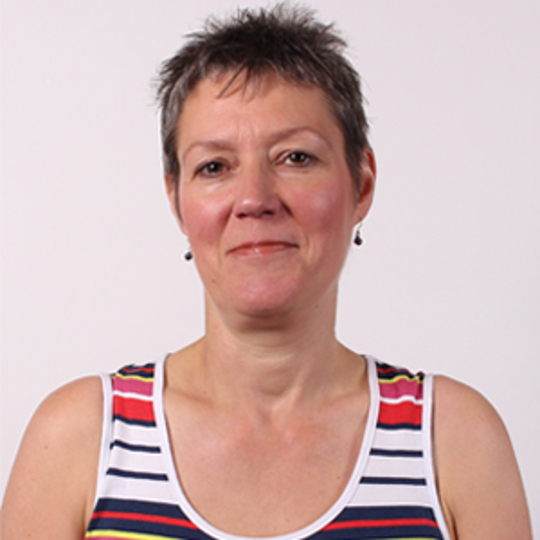 Gwyneth's Profile
Job title
Senior Lecturer
Academic qualifications
FdA/BA (Hons) Marketing Management 1st Class, MA Tourism Business Administration, PG Certificate Learning and Teaching in vocational Subjects
I worked in the Finance industry before entering education initially as a part-time student, obtaining a 1st class honours degree in Marketing Management. This was followed by a Master's degree and teaching qualification. I began teaching at University College Birmingham in 2006. My key responsibilities are centred on my role as Year Manager for Marketing with Events Management (second year) and Module leader for Psychological Approaches to Marketing Communications. I have a particular interest in students' cultural references and how this impacts on both their learning and their future employment within the marketing / advertising industries.
Psychological Approaches to Marketing Communications and other various Marketing modules.
Research interests and scholarly activity
Students' reading habits and cultural reference points - causes and consequences.