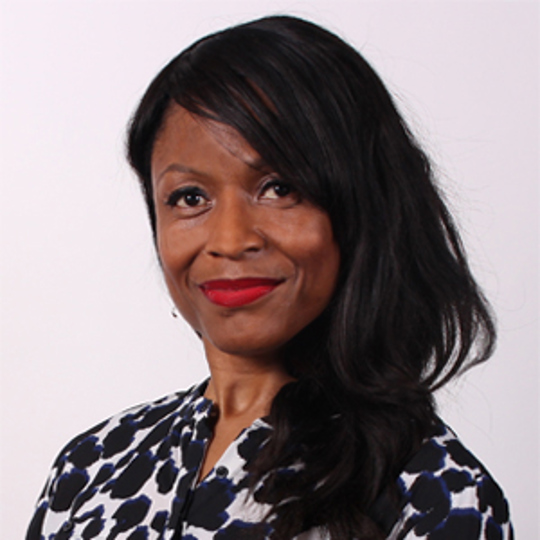 Coral's Profile
Academic qualifications
Professional Diploma in Further Education Studies
Beauty Therapy has been part of me since an early age, and I developed a passion for it once I experienced the treatments growing up. I started my learning and crafting of the skill at a late age but found I was passionate about the academic knowledge behind the making of the face and body beautiful.
After graduating, I worked for some prestige beauty companies, gaining advanced techniques in a variety of services and treatments for more than a decade.
My passion led me to carrying out my Assessor's award, and finally into lecturing.  I have been with UCB since 2006, and have am still passionate about transferring my skills to the new generation of young therapists so that they can make innovations in one of the biggest industries in the U.K.
Beauty Therapy Level 1
Beauty Therapy Level 2
Beauty Therapy Level 3
Level 2 Cosmetic Makeup