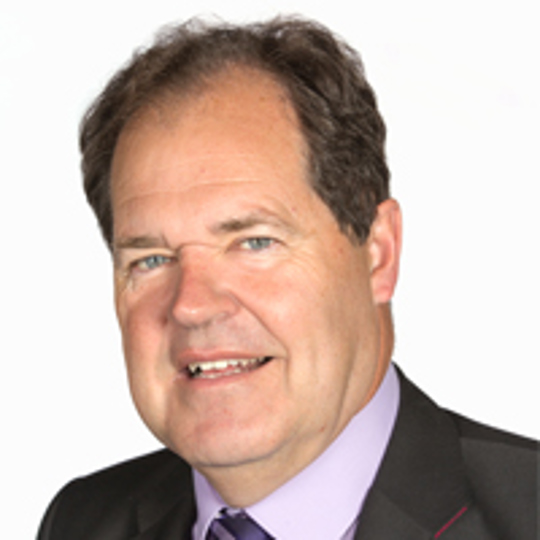 Michael Wiseman, Chair
Michael is qualified as a Chartered Accountant and has worked for leading companies such as Touche Ross & Co and the Burroughs Corporation in Europe & Africa.  He is the Managing Director of Haunch Lane Developments Ltd (Property Development & Investment Business). In 2005 he set up Metal Packaging International Ltd (Stockholder of Imported Tins & Aerosols) where he is also the Managing Director and majority shareholder.
He was appointed to the board of directors of Birmingham City Football Club (BCFC PLC) in 1997 and then to the holding company board Birmingham City PLC in 2006. He resigned from both positions in 2011 and then became the Honorary Vice President of the club, a position he holds to this day.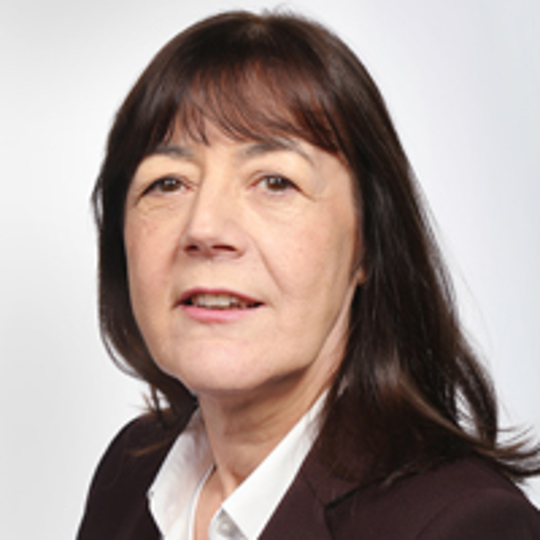 Lorraine Teague, Deputy Chair
A solicitor by vocation, Lorraine was, for many years, UCB's employment law advisor in her role as a partner with one of Birmingham's leading law firms.  A few years ago, Lorraine decided to step back from a commercial legal practice and instead, focus on those areas of her professional life from which she derived most satisfaction.  She now works part-time for a national legal practice, working directly with clients and is the Vice-Chair of her local Citizens' Advice Bureau.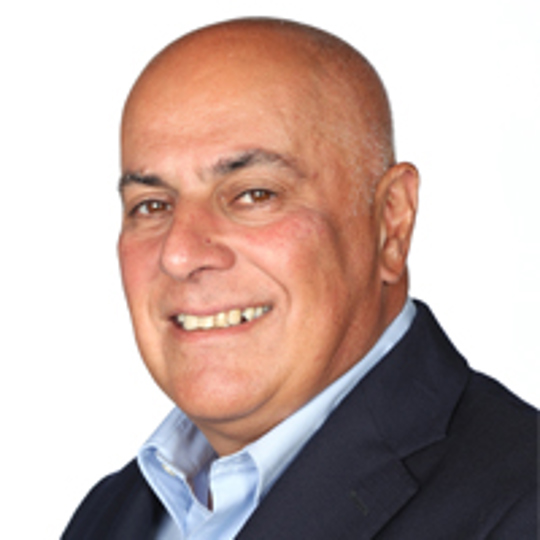 Dr Andreas Antona
Having initially trained at Ealing Technical College, Andreas worked in kitchens in Switzerland and Germany before returning to the UK to work with Anton Mosimann at the Dorchester and Michael Quinn at the Ritz. He spent time as chef de cuisine at the Elms in Abberley before moving to the then renowned Plough and Harrow in Birmingham.  Under Andreas's guidance, the restaurant's fortunes were revived. 
Andreas opened Simpsons, in Kenilworth, in 1993. Endless hours of dedicated hard work led to Simpsons receiving top accolades including a Bib Gourmande in 1995 and a Michelin star in 1999. In October 2004, he opened the new Simpsons, a 70 cover luxury restaurant in a grade ll listed building in Edgbaston. 
In Summer 2013, Andreas also took over The Cross, Kenilworth and installed Adam Bennett there as head chef. The Cross was awarded a Michelin star in 2014, within 12 months of its reopening. Weeks later, Andreas was himself awarded the International Chef of the Year award at La Gastronomie et Vins in Lyon.
Despite almost 40 years in the industry, Andreas' enthusiasm for training students to become great chefs and hospitality professionals is as strong as ever.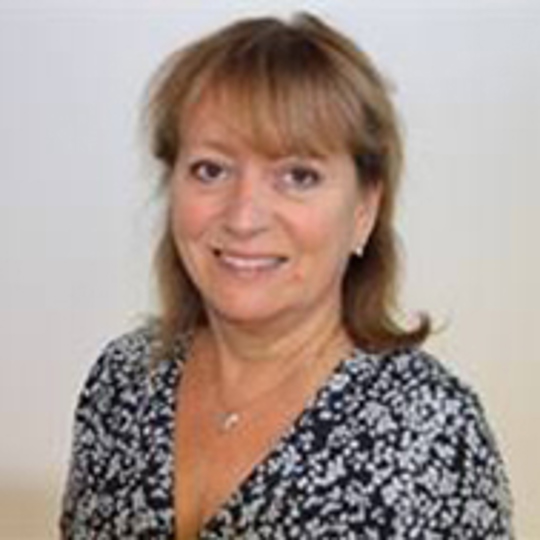 Jenny Belza
Jenny has extensive experience in the NHS as a senior manager in nursing, quality, safeguarding and commissioning. She qualified as a nurse in 1980 and worked in a variety of management roles for the NHS for over 30 years before becoming Chief Nurse and Quality Officer in 2013, where she was responsible for quality and patient safety, safeguarding, equality and diversity in a Clinical Commissioning Group until her retirement in 2018. She currently serves as a Non-Executive Director of an NHS Trust. She has also held senior roles within PCTs, Strategic Health Authority and acute hospitals. She remains passionate about ensuring patient care is of the highest quality and supporting the development of a competent, compassionate and diverse workforce.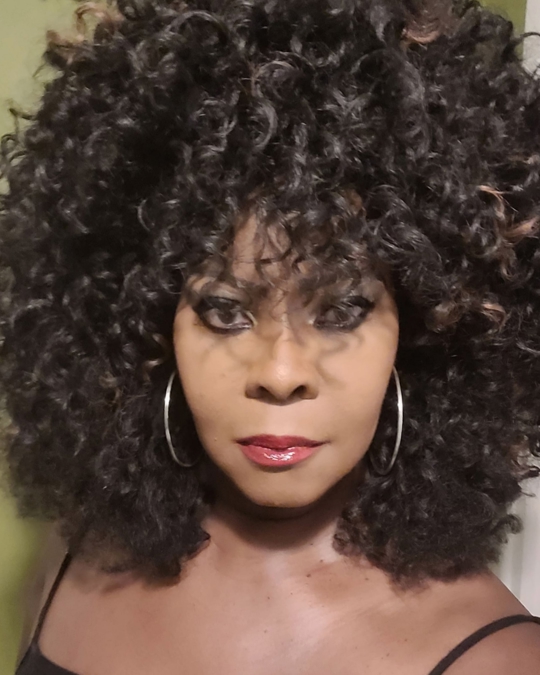 Sharon Morris
Following an earlier administrative career, Sharon took up a role with UK Athletics, the national Governing Body for athletics. She initially worked as a Coaching and Teaching Co-ordinator, later moving into anti-doping roles and then progressing to support the Strategic Head of Coaching and Development. In 2012, she took up her current role as Senior Performance Pathway Co-ordinator, with responsibility for the Olympic Performance Pathway Programmes and the Futures Programme, as well as acting as Team Manager for Age Group CHampionships. She is a Birmingham native and passionate about enhancing opportunities for young people and particularly for identifying young athletes who have the potential to develop further. She works as a volunteer coach for Birchfield Harriers and, in 2018, she won the British Athletics Unsung Hero award and the Birchfield Harriers Coach of the Year, coaching athletes to international level.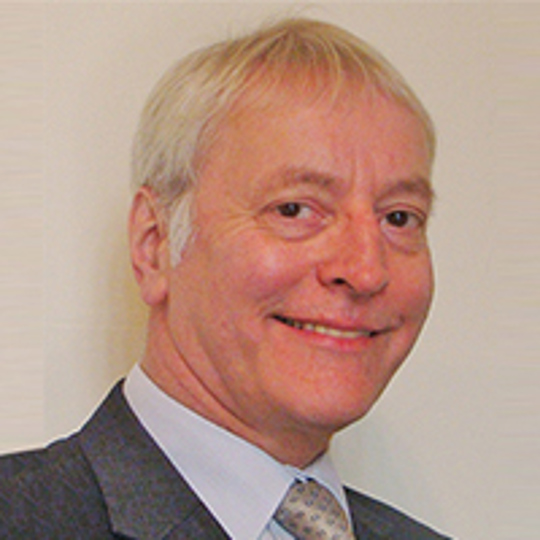 Sir Geoff Hall
A nationally recognised figure in further education, Geoff Hall has served in a variety of roles across the sector. Although a Birmingham boy who his proud of his roots in the city, he began his career at South Trafford College, moving to roles at Northants County Council, later back to Birmingham as further education officer for the local authority as the Director of Education for Bexley London Borough. Later moves would take him to the former FE Funding Council as National Director and then to New College Nottingham, where he became Principal in 2004. Geoff retired in 2011 and was knighted for services to FE in 2012. He continues to play an active role in the sector, including working with the Chartered Institution for FE. He was appointed by the Minister as Chair of the Informal Authority in 2011 and was General Secretary of the Principals Professional Council between 2015 and 2017.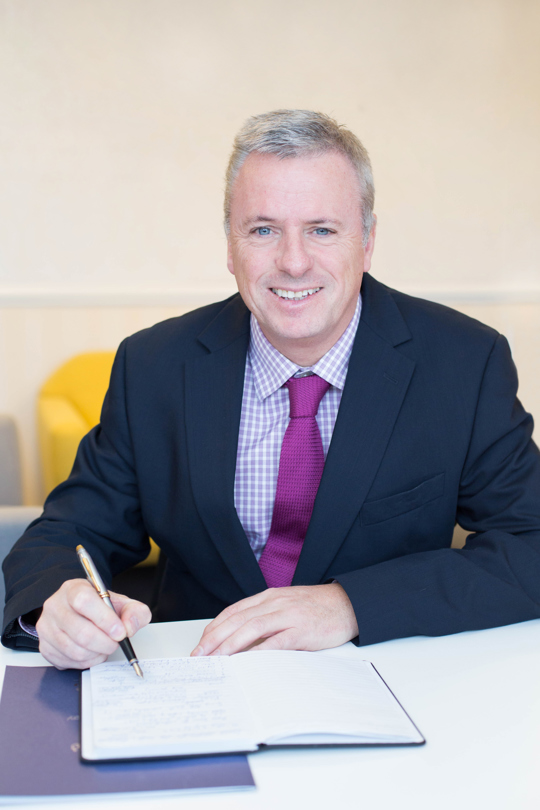 Professor Michael Harkin (Vice-Chancellor and Principal)
Michael became Vice-Chancellor and Principal from 1 August 2019, having previously served for eleven years at the University as Deputy Vice-Chancellor. Michael holds an ex-officio post on the Corporation and serves as the University's Chief Executive Officer, with specific responsibilities for making proposals to the Corporation on the educational character and mission of the University and for the management of budget and resources. In his previous role, Michael was responsible for Corporate Services and the development of the University's estate. This followed an earlier career in both the FE and HE sectors and a commercial stint in the aviation industry.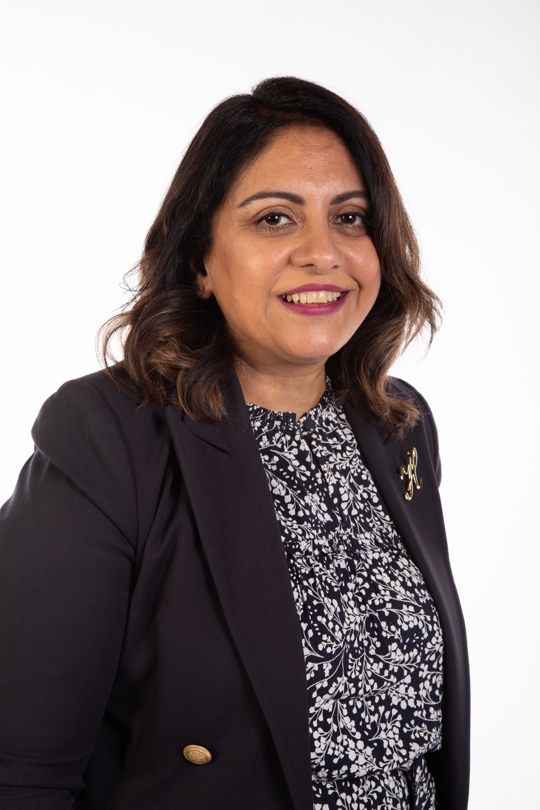 Hafiza Rasool
Hafiza is the Staff Member of the Corporation. She joined the University in 1996, following an earlier career elsewhere in the sector. Hafiza is a lecturer with over 20 years of experience who retains a keen interest in multicultural global trends, social media engagement initiatives and partakes in online webinars to keep up to date with global emerging markets. She has participated in the 'Teach Too' and Aurora Management and Leadership programmes.
Hafiza's responsibilities are centred on her role as Lecturer/Year Manager for the final year BA Hospitality & Events programme and supervisory role of Dissertation Projects, as well as some internal moderation duties. She teaches across both undergraduate and postgraduate courses, primarily on HR for Hospitality Managers, Research Practice, Managing Activities and People, Research Projects, Employability and Professional Development and Managing Across Cultures. Outside of UCB, Hafiza has been a passionate advocate of the 2022 Commonwealth Games and their lasting impact on Birmingham, and is a member of the Commonwealth Collective volunteer team. Hafiz's term of office expires in October 2023.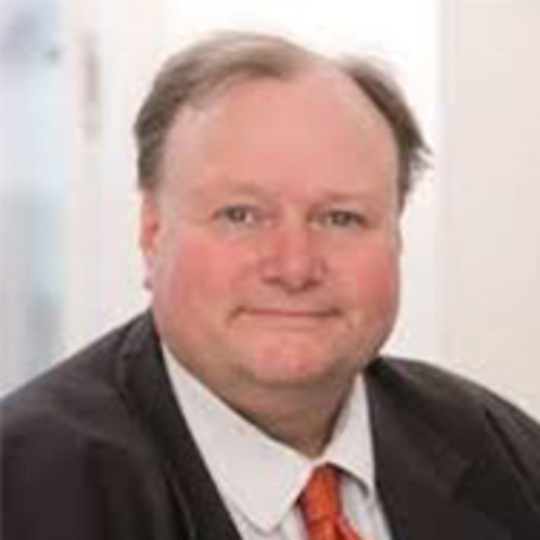 Neil Wright
After graduating from Hull University in History, Neil trained as a Chartered Accountant with the Institute of Chartered Accountants in England and Wales. Following long careers as Role Directors with accountancy firms Grant Thornton and PriceWaterhouseCoopers, he became an Executive Director of UBS AG the Swiss Bank in 2008, retiring 2019. He has a wealth of experience in economics, taxation, investment strategy and portfolio construction. Prior to his retirement, he had served as the University's primary investment advisor for over 25 years. 
He is a Fellow of the Institute of Chartered Accountants in England and Wales and a Chartered MCSI member of the Chartered Institute for Securities & Investment and, among others, his interests are aviation, literature and cricket.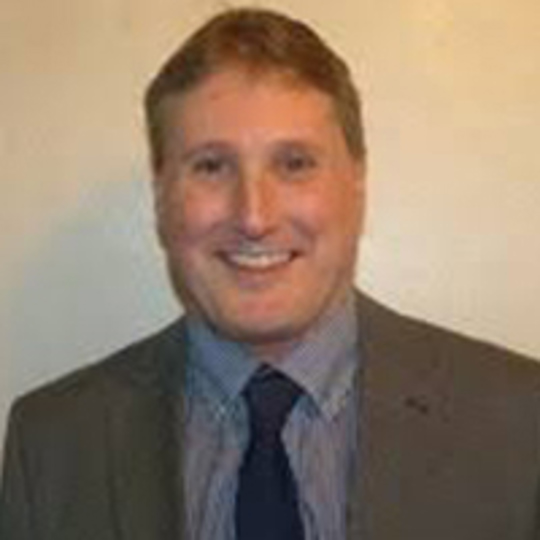 Phil Romain
Phil started his career as a qualified engineer with British Aerospace, later becoming their Training Manager. He moved to the Training Standards Council in 2000 as an inspector, eventually joining Ofsted in 2007. During his time with the inspectorate, he led nationally on both engineering issues and apprenticeships. He retired as a Senior HMI in 2017 and continues to provide much sought after advice and consultancy to education leaders across the Further Education sector. 

Henrietta Brealey
Henrietta Brealey is the Chief Executive of the Greater Birmingham Chambers of Commerce (GBCC), a not-for-profit business membership and support organisation that exists to Connect, Support & Grow local businesses.  
Prior to becoming CEO in 2021, she was Policy & Strategic Relationships, leading the GBCC's research, policy, stakeholder engagement and campaigns activity, as well as management of the GBCC's top tier of membership: the Patronage group.

Rob Colbourne
Rob is the Chief Operating Officer of PTP Training Ltd, where he has responsibility for the strategic implementation of youth and adult contracts across the West Midlands and beyond, supporting over 1500 learners annually to achieve more than 500 qualifications. Over a twenty-year period, he has managed the acquisition of three training providers, delivered successful Ofsted inspections and created the 'Ladder for the Black Country' scheme.
This initiative is a collaborative approach to improving the outcomes for young people across the region through apprenticeship and training provision. PTP training has twice won the National Provider of the Year and, in 2020, the Outstanding Contributions to Apprenticeships award. In 2022, Rob was awarded an OBE for his services to Apprenticeships and Skills. 

Martin Coyne
Martin is qualified as a Chartered Accountant and has worked for leading companies throughout his career, such as KPMG and Poppleton and Appleby. He has extensive experience on audit work, corporate recovery and insolvency.
In 2017, he retired as a senior partner and established his own consultancy firm to advise business on cashflow, leveraging financial contacts. Martin is proud of his own family connections to the University, with his son having graduated successfully in 2016 and now practising as a Sports Therapist.
Dominika Wilczynska – Student Member
Dominika was elected to the Guild of Students' executive in 2023, and formally took up her post on the Corporation from 1 August. She serves as the Student Member until July 2024. She is an Events Management graduate who is currently studying for a postgraduate degree with the University.
She is the Education Officer for the Guild but has worked in other roles there previously. Other work includes retail and customer service roles.