March 2019
School pupils given taster of higher education at Future U at UCB
Pupils from schools across the West Midlands were given an introduction to the world of higher education during an action-packed two-day event at University College Birmingham.
More than 100 Year 12 and 13 pupils visited UCB's McIntyre House for Future U, an event promoting careers in early years, education, health and social care.
Staff planned a variety of exciting and creative sessions throughout each day, changing classrooms to feature a wide range of different and unusual environments.
One session featured a crime scene including a 'body', putting the pupils' critical thinking and teamwork skills to the test to solve a murder mystery. Another session featured a woodland classroom complete with logs and bark, exploring how young children can develop through play.
Other sessions included public health, where pupils learned about sugar and alcohol, as well as experiencing what it's like to be drunk using a 'beer goggles' simulation, while another class saw them given the chance to learn baby massage techniques and the importance of touch in infant development.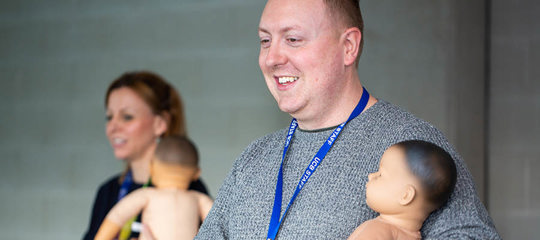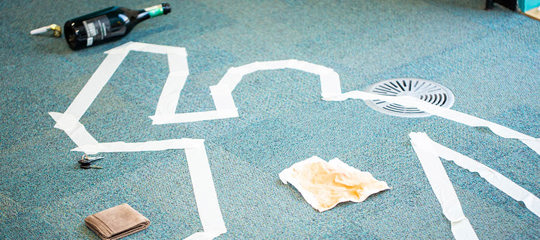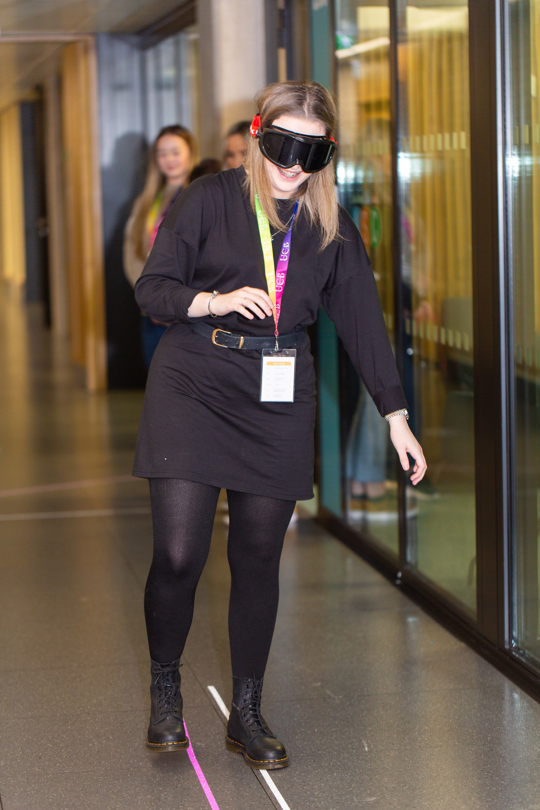 There was also a health suite simulation, with qualified nurses guiding pupils around UCB's Health Hub as well as giving them the opportunity to explore a range of medical diagnosis tests and work with lifelike training dummies.
The event welcomed 115 pupils from eight schools around the region, with some expressing their interest in returning to the University for future open days.
School staff praised the facilities and range of engaging practical activities, as well as commending how the event provided a great insight into university teaching and potential careers.
Martine Bird, Senior Lecturer in Teaching and Learning at the School of Education, Health and Community, said: "This event provided staff with an opportunity to engage in a range of creative activities which showcased the talents and skills within the School of Education, Health and Community.
"Staff are keen to remain at the forefront of creative teaching which reflects the diversity of the sector. We continue to engage with employers within the sector offering support and guidance in the development of creative teaching."
Similar sessions are being planned to take place at UCB throughout the year.
Find out about our range of courses within the School of Education, Health and Community here.