August 2020
Innovative new degree open after Nursing and Midwifery Council approval
By Melanie Hall
Share post:
An innovative new nursing degree that will see students train in cutting-edge facilities to become registered nurses within a progressive healthcare landscape has been given the green light by the UK's top body. 
University College Birmingham's new BSc (Hons) Adult Nursing degree has now been approved by the Nursing and Midwifery Council and answers demand for the highest quality training that meets the demands of modern-day practice.  
This approval means students, who can apply to start this September, will be able to apply for Registered Nurse status once they complete their degree. 
Paving the way for a new approach to training, students will, crucially, learn their skills within the University's new health simulation facilities, where they will gain vital experience of the range of settings they are likely to encounter in real life. 
Based at the new £44 million Moss House campus, the just-opened, state-of-the-art Health Skills and Simulation Suite includes a six-bed hospital ward with simulation manikins and audio/video equipment, a community care environment and a clinical skills teaching room with virtual reality technology. 
Students will also benefit from the University's network of healthcare contacts, opening up opportunities for invaluable industry placements in a variety of settings, from NHS trusts to community care. 
Giving every prospective student the opportunity to consider a career in nursing, there is also financial support available, including a £5,000 non-repayable grant and up to £3,000 to support childcare costs. 
Elaine Penn, Pro-Vice-Chancellor (Curriculum, Teaching and Learning), said: "Nursing is a challenging and extremely rewarding vocation that makes a real difference to people's lives, something that is appreciated even more in light of Covid-19. 
"We have invested heavily in training for this key profession and are incredibly excited to be able to launch this new and exciting degree, enabling students to become registered nurses and lead on safe, effective and compassionate care for adults with a range of health conditions. 
"Students will learn from our expert clinical practitioners and we look forward to developing their understanding of human development, key body systems, pharmacology and safe management of medicine, as well as the personal and technical skills needed to deliver high-quality care across many different settings."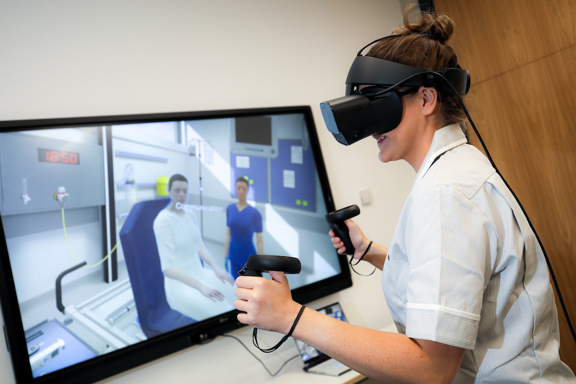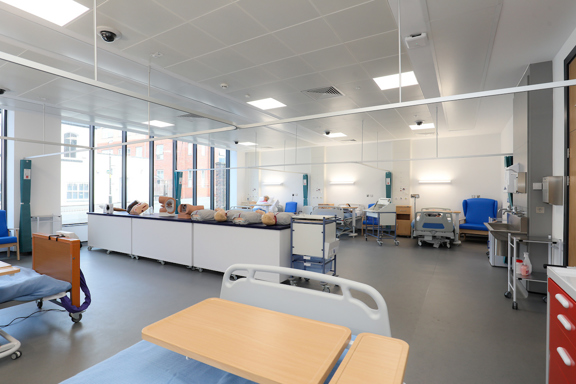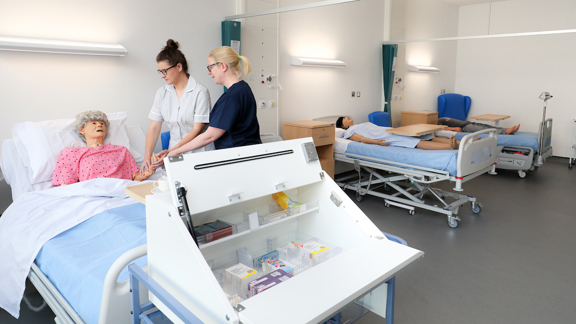 To be approved by the Nursing and Midwifery Council, University College Birmingham had to meet the strictest criteria under the council's Quality Assurance Framework (QAF) (2018), with a four-stage gateway process and approval visits to ensure the degree met its standards and requirements. 
Industry-approved, the degree will enable students to train to today's gold standard in line with the NMC's 'Future nurse: Standards of proficiency for registered nurses'. 
Find out more about University College Birmingham's new BSc (Hons) Adult Nursing degree and the exciting new health simulation facilities.  
Check out our latest news stories