May 2021
Chips for charity! Maltings students launch fast food firm to fight homelessness in Birmingham
By Darren Campbell
Share post:
An enterprising group of students at University College Birmingham have been serving up fast food feasts during the coronavirus pandemic to help raise money for a local charity supporting homeless people in the city.
As the UK entered another national lockdown back in January, international students living at The Maltings accommodation decided to launch their own food business, McMaltings, providing burger meals for fellow residents.
The meals are cooked every Sunday by culinary arts students Eduardo Sarmento, Nelson Domingos, João Matos and Nuno Rodrigues. All profits from the operation go to charity – particularly SIFA Fireside, which provides support for homeless and vulnerably housed adults in Birmingham.
"Creating this restaurant and having a charity aspect was a way to give back to Birmingham what the city has given us"
Also involved in the project is Business Enterprise BA (Hons) student Samuel Ait Yahia, who appeared on BBC Radio WM last week to explain the aims and inspiration behind McMaltings.
"We are all international students and we were very grateful for the welcome we received in Birmingham, so we wanted to get involved in the city," he said.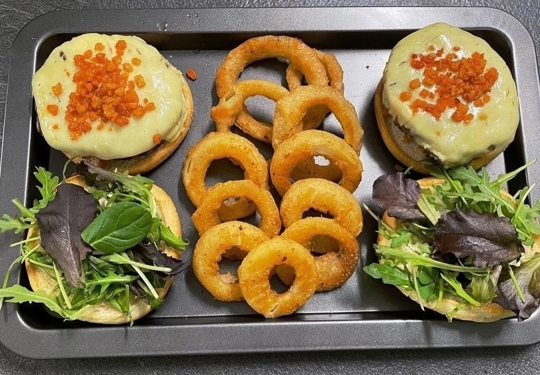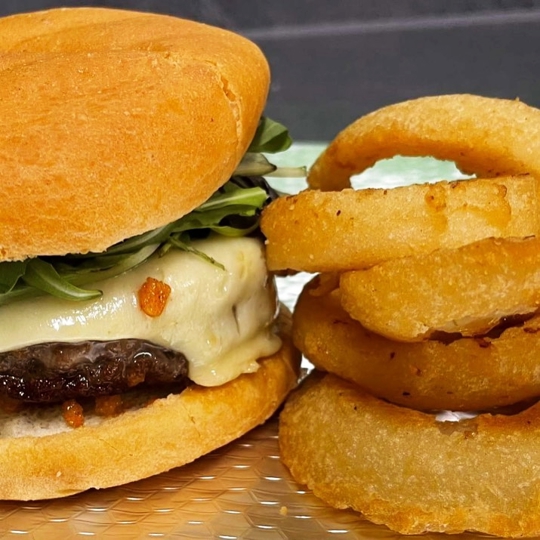 "Creating this restaurant and having a charity aspect was a way to give back to Birmingham what the city has given us.
"When I went to SIFA Fireside, I was won over by the humanity that emanates from each member of the charity, so that's why we decided to donate and to collaborate. If we can create a bridge between all the students in our accommodation and SIFA Fireside then I think we will achieve something great."
The business is providing further benefits too, helping to boost students' CVs and providing them with valuable experience.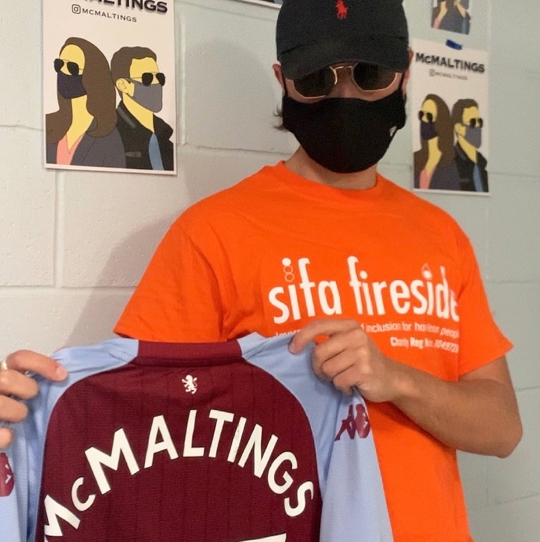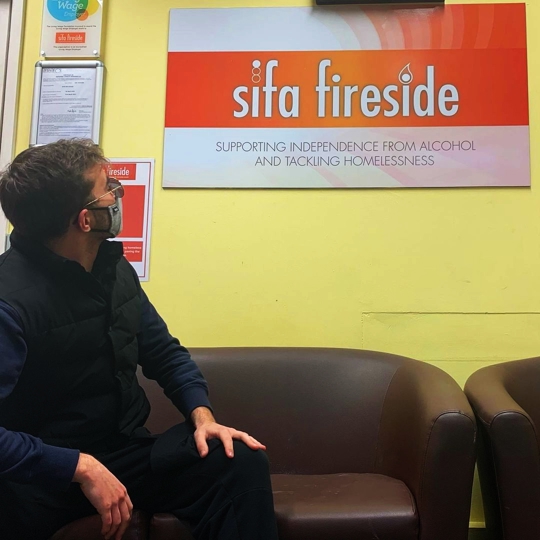 "Everyone is welcome to be a part of it and everyone can say that they have created McMaltings, so it can help people in their professional life too," said Samuel.
"All of the cooks are doing a really good job," he added. "Eduardo has found a job in Gourmet Burger in Birmingham because of his experience at McMaltings."
Since its launch in January, McMaltings has now raised more than £700 for SIFA Fireside and has expanded beyond The Maltings to serving other customers elsewhere in Birmingham.
Find out more about the project by following McMaltings on Instagram. You can also listen to the full radio interview with BBC WM here.
Interested in starting your own business? University College Birmingham offers a wide range of courses within our Department of Business, Marketing and Finance. We also provide a variety of start-up support for entrepreneurs through our Enterprise Hive.
Check out our latest news stories