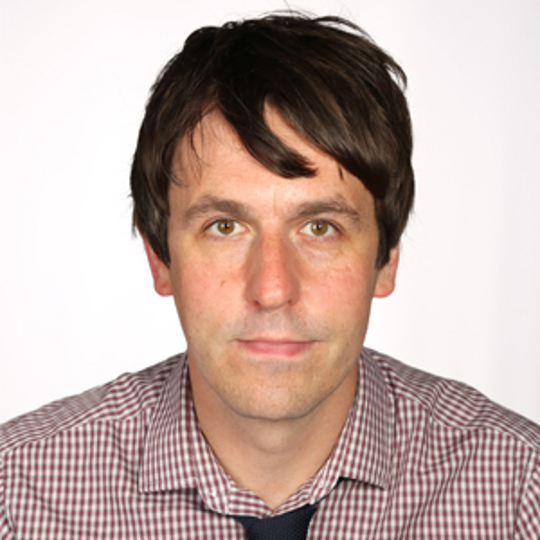 Stephen's Profile
Job title
Assistant Director – Learning Services
Academic qualifications
BA (Hons), PG Cert, DELTA, MA ELT (Dist.)
Professional recognition / membership
FHEA and Institute Of Hospitality
I initially studied History and then Legal and Political Theory at University College London, before moving into English language teaching. Having gained my first teaching qualification in 2000, I worked as an English teacher in Poland for four years, teaching in private schools and for business clients. Upon returning to the UK, I taught ESOL (English for Speakers of Other Languages) at various sites around Birmingham, whilst building on my teaching qualifications. I joined UCB as a full-time member of staff in 2009 and have since taught English for Academic Purposes (EAP) to a large range of international students on UCB's pre-sessional / in-sessional courses (such as the Intensive English Course and the International Foundation Diploma). In 2014, I became Senior Curriculum Leader for EFL (English as a Foreign Language) and Language Support, before becoming Assistant Director of Learning Services in 2016.
English for Academic Purposes, English for Specific Purposes, English as a Foreign Language.
Research interests and scholarly activity
Inclusive teaching and learning, Use of technology in English language teaching, Student autonomy.
External examiner at University of Bolton for English programmes.