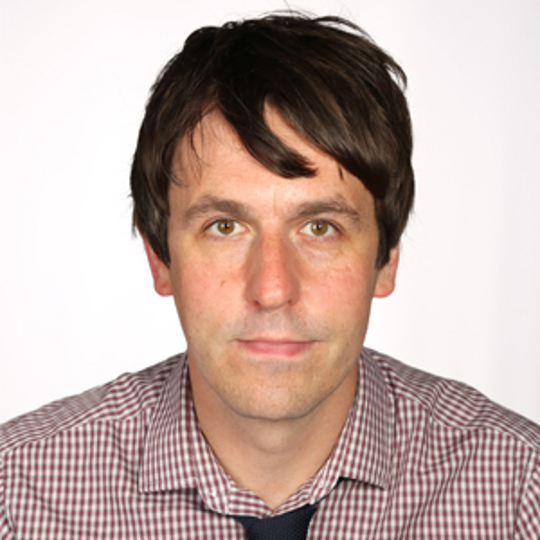 Stephen's Profile
Job title
Director of Learning Services
Academic qualifications
BA (Hons), MA ELT (Dist.), Cert TESOL, PG Cert, DELTA
Professional recognition / membership
FHEA and Institute Of Hospitality
I initially studied History and then Legal and Political Theory at University College London, before moving into English language teaching. Having gained my first teaching qualification in 2000, I worked as an English teacher in Poland for four years, teaching in private schools and for business clients. Upon returning to the UK, I taught ESOL (English for Speakers of Other Languages) at various sites around Birmingham, while building on my teaching qualifications.
I joined University College Birmingham in 2005, teaching English for Academic Purposes (EAP) to a large range of international students on the University's pre-sessional/in-sessional courses (e.g. Intensive English Course, International Foundation Diploma, Graduate Certificate/Diploma). To further underpin this work, I studied for an MA in English Language Teaching (with a specialism in English for Specific Purposes) at the University of Warwick (completed 2011). In 2014, I became Senior Curriculum Leader for EFL (English as a Foreign Language) and Language Support, overseeing the ongoing development of in-sessional EFL/EAP courses at University College Birmingham, in addition to pre-sessional provision and bespoke English programmes.
In 2016, I became Assistant Director of Learning Services, leading on the merger of our Academic Skills Centre and English teams into the Centre for Academic Skills and English (CASE). In 2021, I became Director of Learning Services, with a remit covering CASE, the library and disability support.
English for Academic Purposes, English for Specific Purposes, English as a Foreign Language
Research interests and scholarly activity
EAP, inclusion, discourse analysis, course design