By Zainab Rafi
Share post: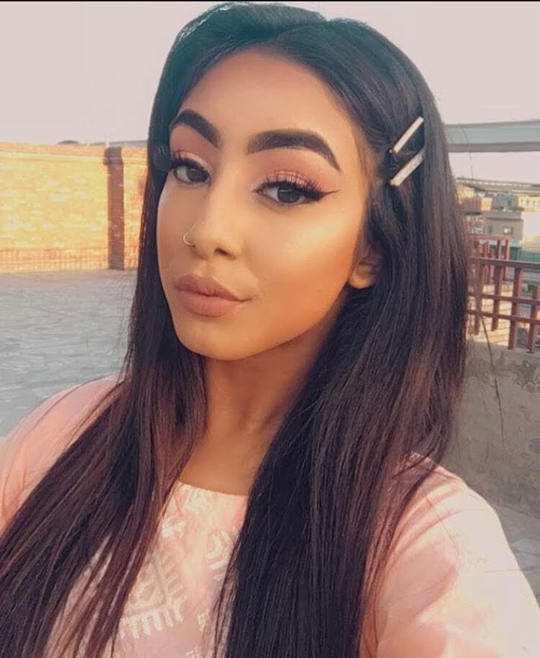 Zainab Rafi
Hairdressing Levels 2 and 3
A cut above
Zainab was invited to attend summer introductory workshops and a Saturday Academy to prepare her for her college course - her pathway to a dream career in hairdressing. 
"I got the chance to meet my lecturer and work with her one-on-one and the academy meant I could meet the rest of my classmates, and work on strengths and weaknesses," she said.
"This helped me so much and I felt so welcomed before starting full-time in September."
She said University College Birmingham had "amazing" facilities.
"Here, we learned how to cut and colour a client's hair including gents' hair, and learned the theory too, the science of hair," she said. 
"We have also had opportunities to go to London and Blackpool to see hair shows and even take part in competitions around the country, helping me grow and become more confident.
"We have a two-week placement yet to complete, in which we visit a salon of our choice to get a taste of what the real world of working is like. 
"I am a naturally creative person and hairdressing has always been a passion of mine. This course has enabled me to explore more styles and techniques and has tons to offer."