By Lewis Morris
Share post: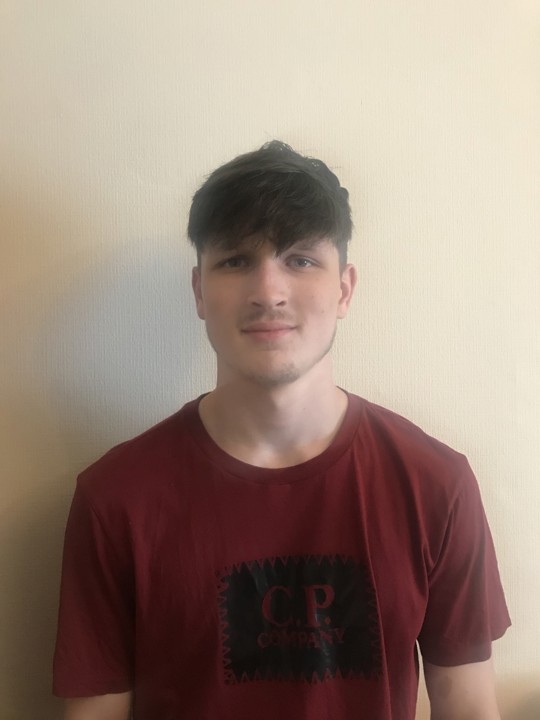 Lewis Morris
BoxED Diploma in Sporting Excellence (DiSE) 
Reaping success in the ring  
As well as improving as an aspiring professional boxer, title-holder Lewis is now a qualified personal trainer and gym instructor thanks to his choice of course.
The invaluable, additional qualifications offered by University College Birmingham were a key reason Lewis chose BoxED, a course designed specially for those with potential for a career in the ring. 
He said: "Boxing is a sport I have done all my life and this course was ideal for me to improve my boxing ability while gaining extra qualifications such as personal trainer and gym instructor.
 "I also gained UCAS points and now have a university offer for the strength, Conditioning and Sports Nutrition degree I want to do."
Lewis has won two Midlands boxing titles and a gold medal in the East Midlands Box Cup and now has set his sights on a national title. 
"When I finish my studies, I am thinking of going into professional boxing and testing myself in a different environment," he said.
"If you're serious about boxing, this is the course for you as you will be working with some of the best coaches in the country. 
"They will help you improve your boxing game, technically, tactically, and physically."