By Jacob Smith
Share post: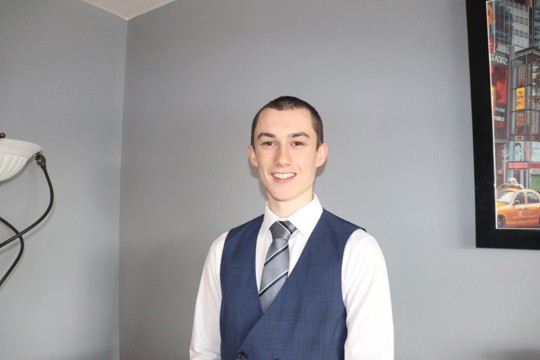 Jacob Smith
Business Level 3 National Foundation/National Extended Diploma 
Estate agency trainee negotiator
Completing his diploma with an invaluable placement in industry under his belt, Jacob was snapped up as a trainee negotiator with a national estate agency.
Spending 50 days gaining real-life experience with Sheldon Bosley Knight Estate Agents during his course, Jacob went on to secure a position with Atkinson Stilgoe Estate Agents.
He said he chose to study at University College Birmingham because of the uniqueness of the course.
"Many of my friends were doing the same course at different colleges and were only learning the practical side, but through work placements, I could really cement my learning," said Jacob, whose course highlights included a trip to the London Stock Exchange and being supported to create a business plan.
"On my placement, I received fantastic education from Oliver Knight and gained contacts within the industry, which allowed me to hit the ground running when I finished. I covered every department, from land and new homes to residential sales and letting.
"My course placement tutor, Zara, did a fantastic job and helped me to become more involved in my placement and review what I wanted to learn.
"Overall, the course helped me immensely in deciding what I wanted to do as a future career."