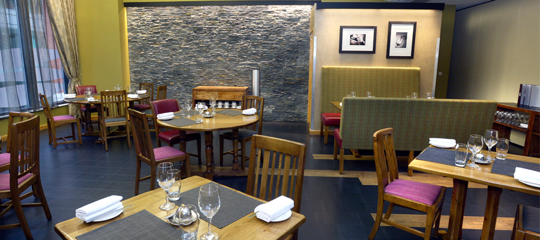 World-renowned training ground for chefs and service
At University College Birmingham, we have our own award-winning training restaurant where our students gain hands-on industry experience working both in the kitchens and front of house.
Restaurant at Birmingham College of Food (formerly known as The Atrium and The Brasserie) offers both exceptional à la carte dishes as well as an amazing value set menu, and enjoys a great reputation with the public and professionals alike. It provides students on our food and hospitality courses with the perfect environment to put their training into practice serving real-life customers.
Book a table
If you wish to make a booking with Restaurant at Birmingham College of Food, please use this form to check for availability and follow the instructions provided to make your reservation.
Note: We are following the UK Government's COVID-19 guidelines and as such, the maximum party size is currently six people. You will also need to adhere to health and safety guidelines on your visit.
Menus and opening times
Note: The menus linked below are sample menus only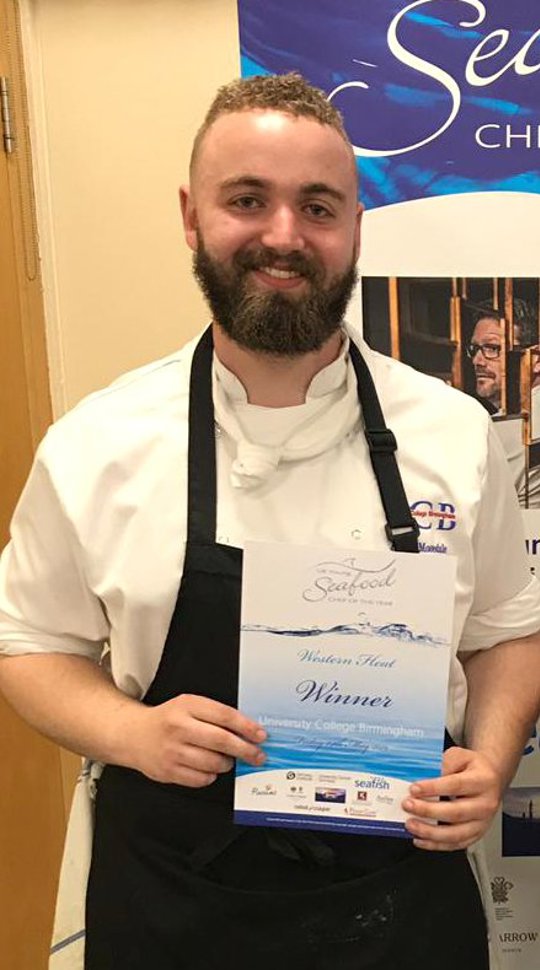 "When I went on the tour, I had never seen a kitchen like it. I didn't think about different colleges around the area – to be honest, they didn't hold a candle to University College Birmingham."