Professional facilities for our future practitioners
Aspire Aesthetics is a professional clinic at University College Birmingham offering a wide variety of non-medical treatments for the face and body.
Unlike other clinics, Aspire Aesthetics is a training facility for undergraduates studying our Aesthetic Practitioner degree, working under the expert supervision of our highly qualified lecturers.
By visiting our clinic, customers can get the very latest treatments using the best equipment on the market at a fraction of high street prices – all while helping our students get the essential hands-on training they need to become professional practitioners in the future.
To find out what treatments we have available and to book, visit the Aspire Aesthetics website.
Our state-of-the-art clinic includes:
Motus AY and Lumina lasers
Observ 520
A range of multi-platform non-invasive equipment
The latest ultrasonic and UV sterilisation technology
Cosmeceutical product ranges and treatments from leading brands (e.g. Mesoestetic)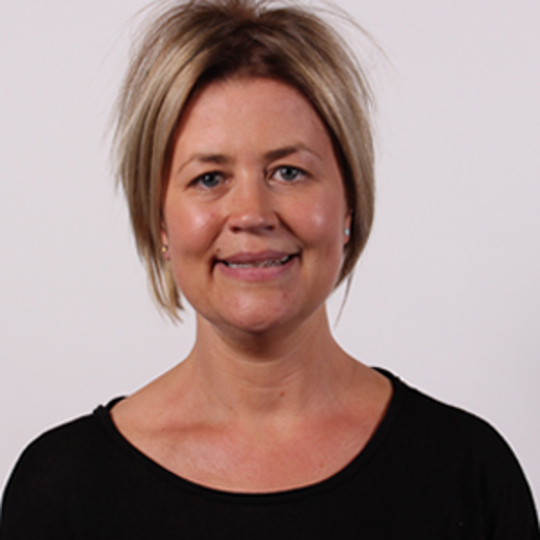 Evolving enormously, the beauty industry has been crying out for a comprehensive qualification that meets modern-day demand. Invasive and costly cosmetic surgery is no longer in vogue, so it is fantastic to be able to offer a degree that is packed full of training in popular non-surgical procedures, offers invaluable insight into the industry and develops key skills that will give graduates an edge in the exciting field of aesthetics.