Why choose this apprenticeship?
BOOST YOUR SKILLS - Learn about managing projects and change, financial and resource management, decision making, coaching and mentoring

LEARN WHILE YOU WORK

– Gain a Level 5 qualification while putting your learning into practice in the workplace
INDUSTRY APPROVED – Register with the CMI on completion, while those with three years' management experience can apply for the related level of Chartered Management status through the CMI
Our facilities
Our learning spaces at University College Birmingham ensure you have the right environments to build your knowledge, from lecture theatres to interactive group working spaces and extensive library resources.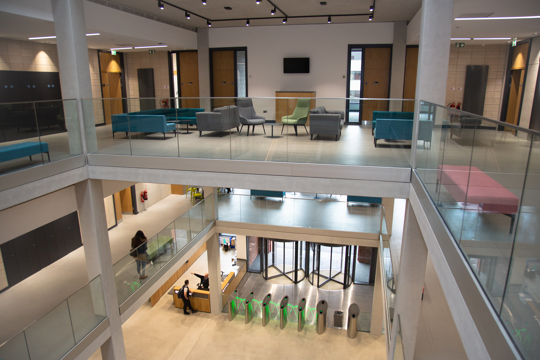 Our new £44 million Moss House campus includes an exhibition space to showcase your work to assessors and prospective employers, as well as our Enterprise Hive service which helps budding entrepreneurs with start-ups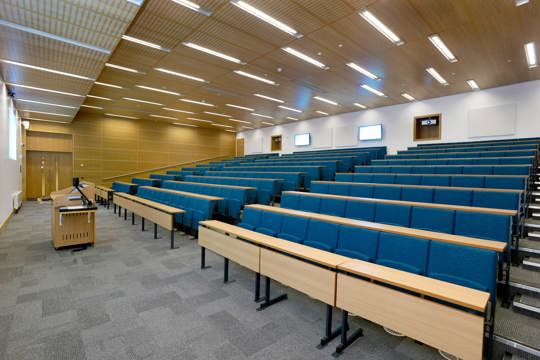 Our campus buildings feature lecture theatres equipped with the latest technology, as well as comfortable tutorial and seminar rooms and private meeting rooms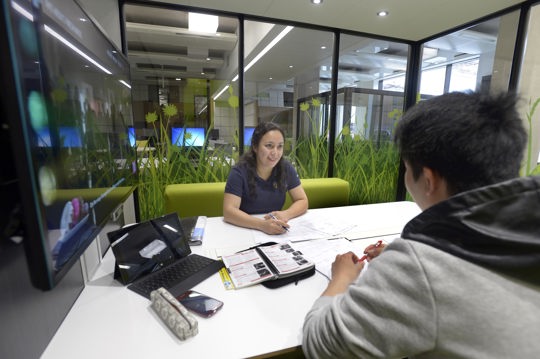 Located in our McIntyre House campus, ThinkSpace features glazed study pods to discuss group projects and glass wipe boards to mind-map your ideas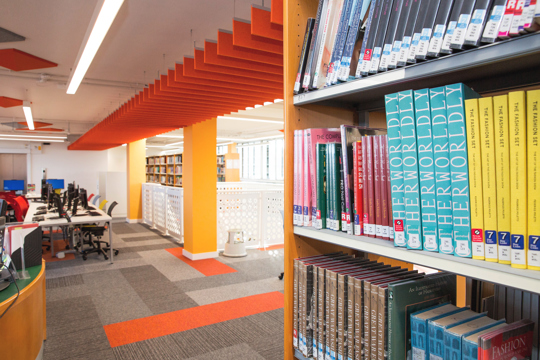 Our library facilities offer more than 50,000 print resources and over 60 million digital resources, with expert support from qualified library professionals and research specialists
You need to be in full-time employment working in a suitable role, or we can help you find one.
You will normally need a relevant Level 3 qualification and, ideally, English and maths at grade 4 (grade C) or above. However, all applicants will be considered on an individual basis.
If you do not have a grade 4 (grade C) or above in English and maths, you will need to undertake an assessment so we can ensure you receive the best support for that subject.
You will also be required to attend an interview at University College Birmingham.
If you have experience working in the industry, we would be delighted to hear from you.
Throughout your training, your tutor will guide you through assessment, both in the workplace and at University College Birmingham. You will have practical assessments, online tests and assignments.
Your personal assessor will visit you regularly in the workplace (and will be happy to see you more often if you need extra help). They will assist you throughout your training to help you achieve your qualification.
You may need to attend University College Birmingham should you (or your employer) feel you need to gain additional skills, but this will be discussed with you and your employer.
Our teaching and assessment is underpinned by our Teaching, Learning and Assessment Strategy 2015-2020.
All standards require successful completion of end-point assessments graded by an approved external apprenticeship assessment organisation.
In order to pass the Operations Manager apprenticeship end-point assessment, you must successfully complete the following:
Multi-choice questionnaire
Practical observation in a working environment
Written business project
Professional discussion