Enhance your studies by studying abroad
As a University College Birmingham undergraduate, there are many opportunities to gain experience at a European/international institution. Exchange programmes, which involve studying part of your course with an overseas partner, offer an excellent way of broadening your learning and cultural appreciation.
The development of an international focus is a key objective in University College Birmingham course development, reflecting the nature of the competitive environment experienced by the industries we serve. We are involved in collaborative programmes with institutions and industrial bodies throughout the world.
Contact us
If you have any questions or need further assistance please contact Lynn Wain, the Student Exchanges Coordinator at the International centre:
The Link, second floor
0121 604 1000 (ext. 2321)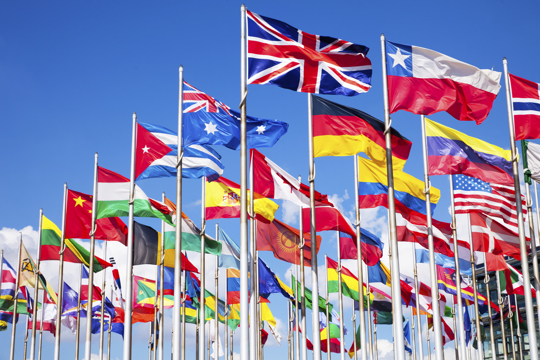 Why take part
Stand out in the job market – overseas study is a great addition to your CV.
Return more motivated, independent and confident.
Get a grant and have your tuition fees waived (if you go for the full academic year).
It counts towards your degree –it's not a gap year.
Learn a range of life-skills not taught in the lecture theatre.
Access a wider range of subject areas than in the UK.
Improve your language skills.
Gain an international network of friends.
Discover a different culture, gain an international perspective and travel.
It's really good fun!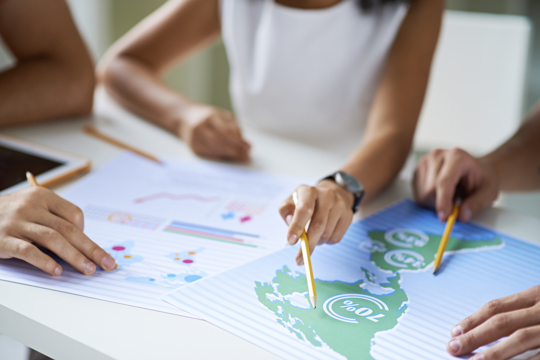 "Whilst studying at UCB, I had the opportunity to study and work in Spain for six months as part of an Erasmus+ Exchange programme. I firmly believe this experience, along with studying a specific tourism degree, combined with my language skills, gave me the edge over other applicants applying for my current post."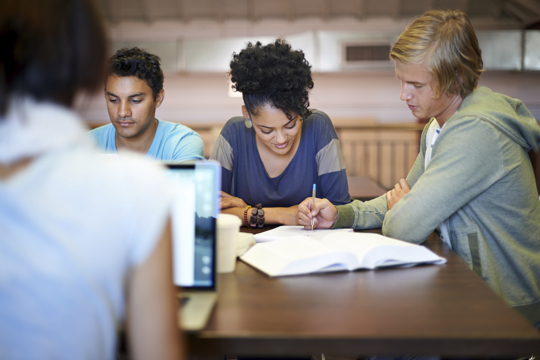 Outgoing exchange students
With Erasmus+, University College Birmingham students can study for 3 to 12 months in a partner institution. Typically, students exchange for one semester at the beginning of the second year of their course.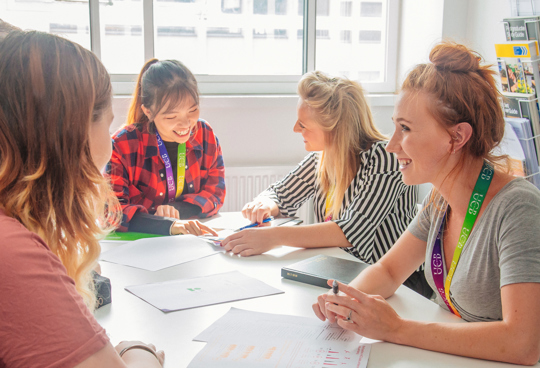 Incoming exchange students
University College Birmingham has long played host to exchange students from our partner institutions in the EU and worldwide.