Enhance your experience by studying abroad
Exchange programmes involve studying part of your course with an overseas partner, offering an excellent way to broaden your learning and cultural appreciation. University College Birmingham offers many opportunities for our undergraduate students to gain experience at institutions across Europe and throughout the world.
Developing an international focus is a key objective in the development of our courses, and we are involved in collaborative programmes with institutions and industrial bodies around the globe.
Contact us
If you have any questions or need further assistance, please contact the International centre: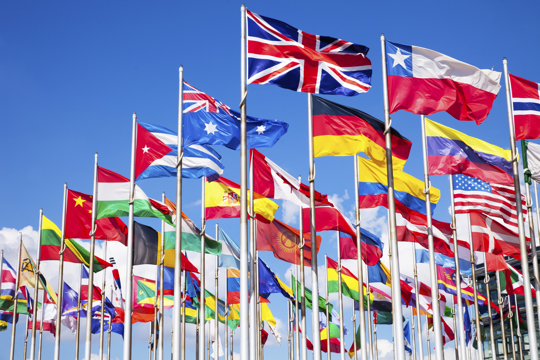 Why take part in an exchange programme?
Boosting your language skills and your CV, learning life skills, discovering different cultures and gaining an international network of friends - not to mention having fun! There's so many reasons to consider taking the opportunity to study abroad on an exchange programme.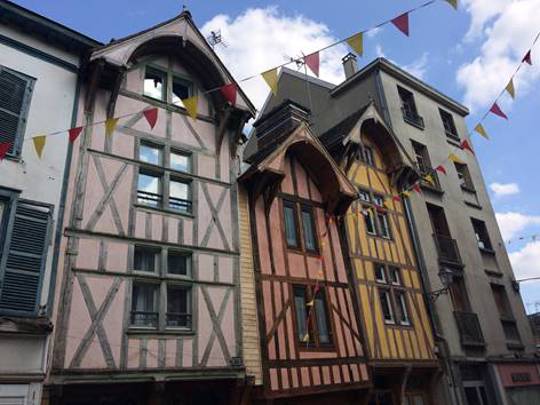 I stayed in France in a small city called Troyes – about an hour-and-a-half on the train from Paris – and couldn't have had a better experience. My French was at a very basic level when I arrived, but at the end of my 5 months there, having lived with a French couple, I was able to hold a decent conversation and was delighted with my progress. There were various events and inductions laid on specially for Erasmus students, and I met so many lovely people from all over the world.

Incoming exchange students and staff
We have long played host to exchange students from our partner institutions in the EU and worldwide, as well as welcoming academic and non-academic staff members for teaching or training purposes.