Be part of an exciting new era
Looking for a new career in education? Want to pass on your expertise and make a difference to the careers of the next generation?
Reinforced by our new partnership with the University of Warwick, University College Birmingham is entering into an exciting and ambitious period and as part of this, we are looking for highly-skilled, industry-focused professionals to join us on our journey.
We are looking for aspirational, high-performing and teaching-focused individuals to join our lecturing staff. You should have relevant education and/or industry experience but, most importantly, be passionate about seeing students excel and achieve.
If this sounds like you, we'd love you to get in touch.
Full and part-time teaching roles
Further and higher education
All levels - associate lecturers, lecturers and senior lecturers across the salary grades
Professonal services roles also available
Available roles
Please visit our recruitment site to view currently available roles. If you have any questions, feel free to get in touch.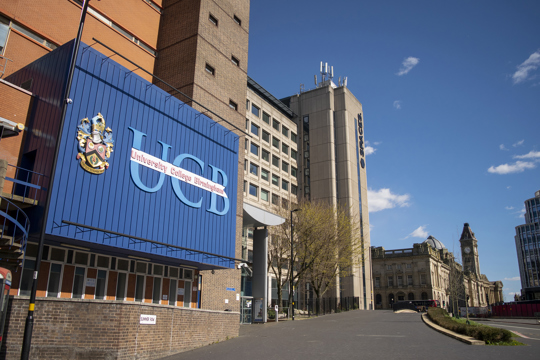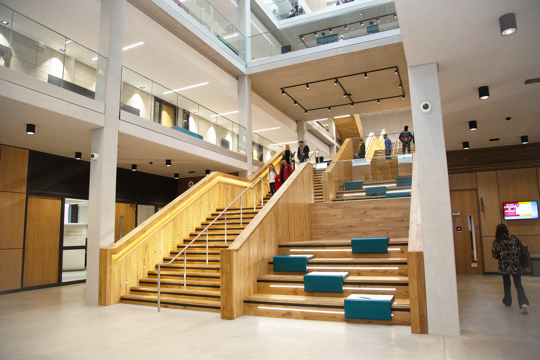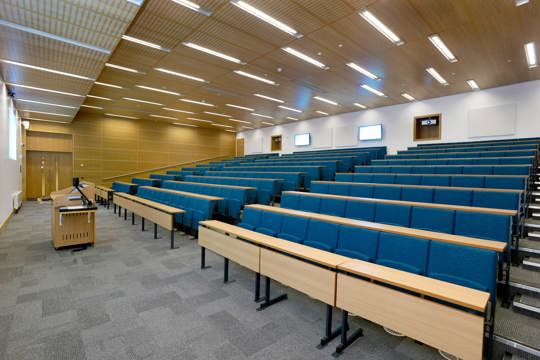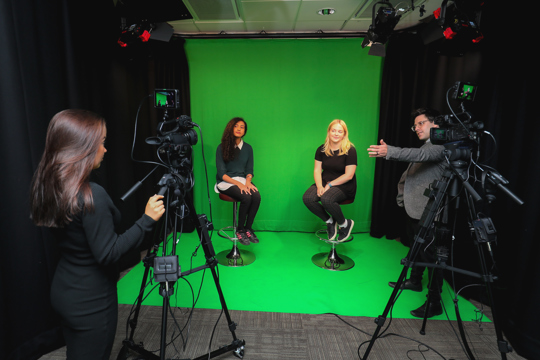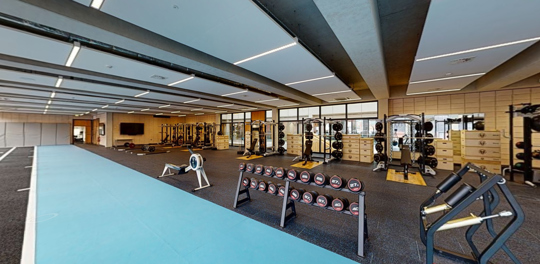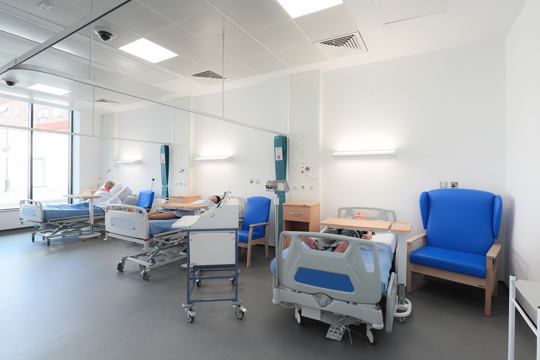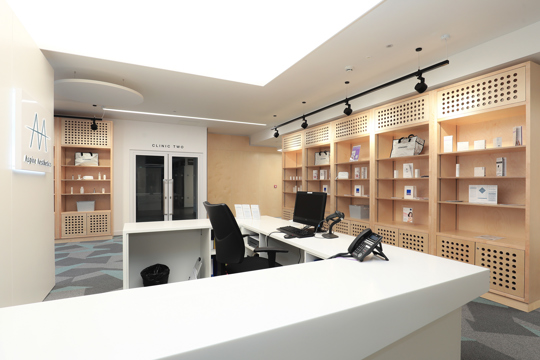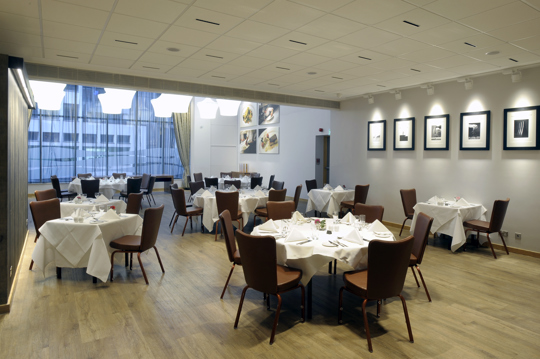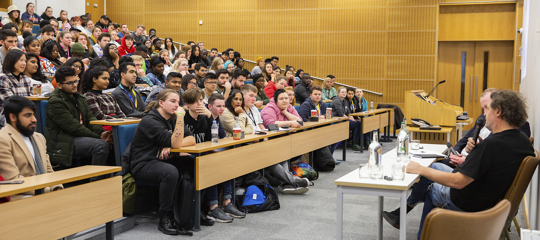 Who are we?
University College Birmingham is a highly-respected, career-focused education and training establishment specialising in vocational courses in both the higher and further education sectors, alongside a growing portfolio of apprenticeships.
We have a unique, collaborative partnership with the University of Warwick, ranked 8th in the 2023 Guardian League Tables, and our reputation for excellence means the University is popular with international students, who join us from 57 countries across the globe.
Benefits of working with us
Our £144 million investment into facilities and campuses means you will be working at modern, vibrant campuses in the heart of the city centre, complete with excellent training environments and cutting edge resources and technology to support your teaching. As well as excellent salaries – based on qualifications and relevant experience – we offer:
Up to 50 days' leave per year
Membership of the Teachers' Pension Scheme (for teaching staff – employer contribution currently additional 23.68% of salary)
Flexible and/or remote working by agreement within your department
Funded CPD opportunities which include undergraduate, postgraduate and doctorate courses with negotiated learning support time
Free membership of brand new on-campus gym
Opportunities to teach at both college FE and university HE level
Heavily subsidised on-site car parking
Heavily subsidised private healthcare
Employee Assistance Programme
Salary sacrifice car leasing, tech and cycle schemes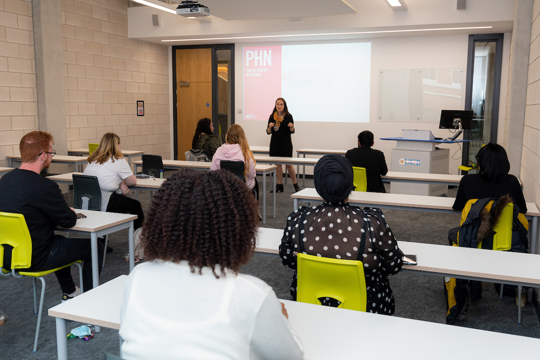 Subject areas we are looking for
Business lecturers - with specialisms in marketing, finance and accounting, computing, digital and cyber and engineering
Tourism lecturers - with specialisms in aviation, airport management and hospitality
Creative industries lecturers - with specialisms in aesthetics, theatrical make-up, hair and beauty
Education lecturers - with specialisms in early childhood and those in initial teacher training
Health lecturers - with specialisms in mental health and adult nursing and physiotherapy
Sport lecturers - with specialisms in sport, sports therapy and nutrition
Food lecturers - with specialisms in bakery and culinary arts management
Maths and English lecturers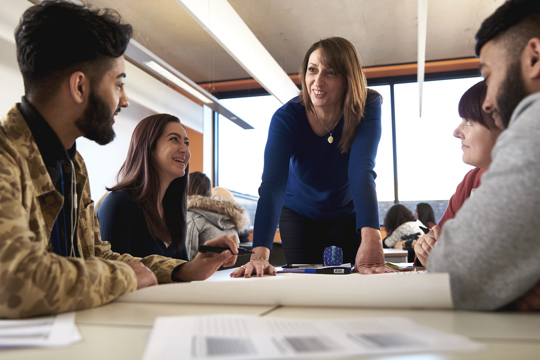 Pay scales
Associate Lecturer – £27,116 - £33,309
FE Lecturer - £31,406 - £38,587
HE Lecturer - £34,304 - £38,587
Senior Lecturer - £39,739 - £50,296
*University College Birmingham is an equal opportunities employer.
*All applicants for employment at the University will be expected to demonstrate an understanding of the principles of Safeguarding and the PREVENT agenda in the context of further and higher education.