June 2020
Whitney's Student Story
By Whitney Nwabuwe
Share post: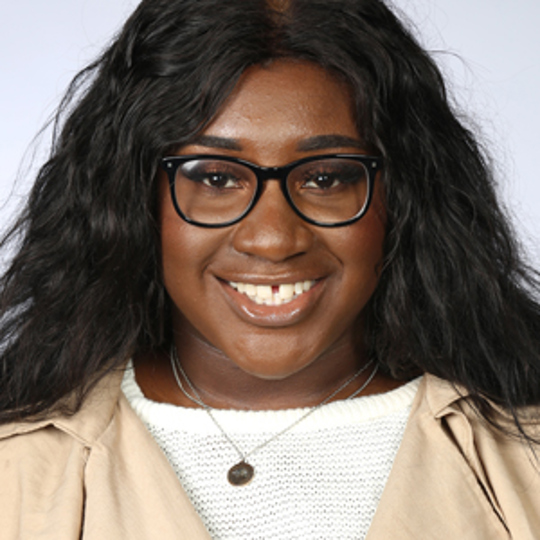 Whitney Nwabuwe
Hospitality with Events Management BA (Hons)
Studying at University College Birmingham provided the ideal introduction to industry for Whitney – as well as a swift foot in the door of the hospitality sector.
Thanks to support from the hired@UCB employability team, Whitney attended a careers event at Radisson Blu and immediately found doors opening for her.
"hired@UCB were very helpful," she said. "I went along and did not expect to get an interview the same night, but I did!"
That interview led to a part-time job alongside her studies before going on a full-time paid placement – and receiving special professional recognition as the company's runner-up Bright Spot in Europe.
Keen to carve out a career as an events planner, Whitney revealed how her degree gave her valuable first-hand insight having been challenged to put on a public function as part of her studies.
"I felt the pressure because I wanted it to be a success, but that's the good thing about University College Birmingham - the courses reflect the reality of working in the industry," she said.
"I loved the whole course," she added. "My favourite module was Operations Management, which was not only about learning how to run an event, but how to be a boss."