By Sven Opolcer
Share post: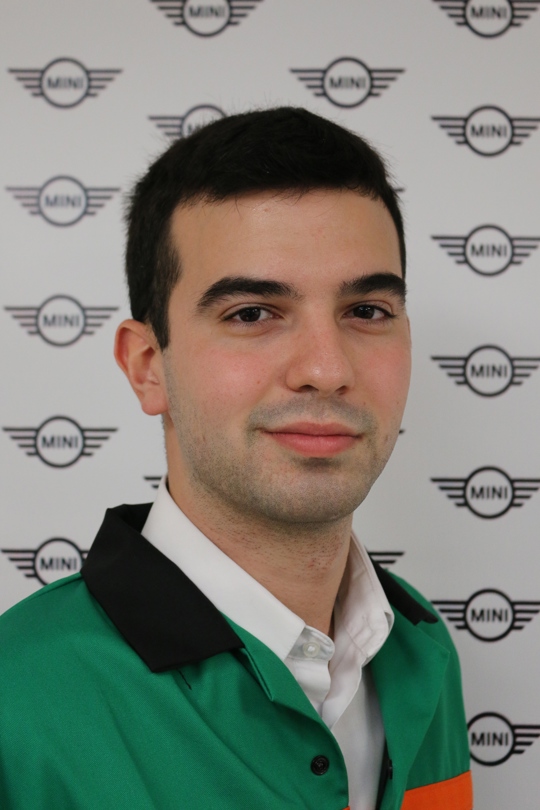 Sven Opolcer
Business Enterprise BA (Hons)
Logistics graduate for BMW Group
From future car model planning and Brexit impact plans to intern hiring, Sven has helped drive a diverse range of projects since starting his two-year Graduate Scheme with BMW Group.
Preparing him for a full-time role, he is now set to spend time in one of BMW's German plants, in non-logistical departments, then back at the department where he did his one-year course placement, in supply chain planning at BMW's MINI plant in Oxford.
"My placement, which the University helped me secure, benefited me both professionally and personally," said Sven. "It developed my skills in project management, organisation and IT, and it made me leave my comfort zone as I had to relocate to Oxford.
"It was also paid, so I benefited financially, and it made me more employable. Overall, it was a wonderful experience and I believe my first class degree was a direct result of this experience."
Turning down offers from other major companies to join the exclusive BMW Graduate Scheme, Sven added: "Studying at the University was great – the location, the facilities and the group – and the course modules I did now apply to my current work, from operations management to finance and risk management."