By Ross Loveitt
Share post: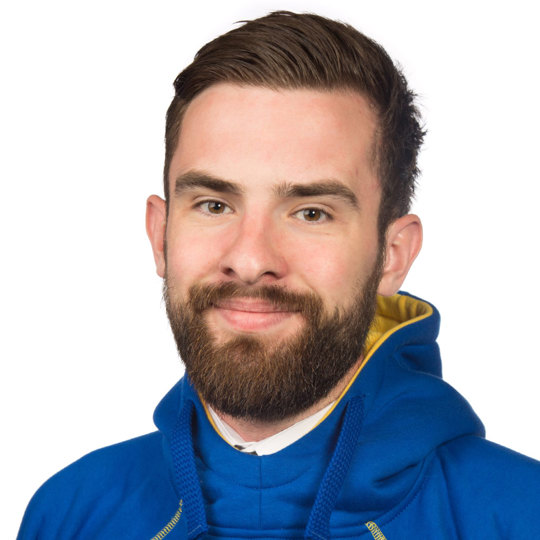 Ross Loveitt
Enterprise Management MSc
Ross's master's degree gave him a whole armoury of transferable skills – many of which he went on to use as President of University College Birmingham's Guild of Students. 
With aspirations to go into the education sector, his course taught him how to write reports, conduct audits, navigate public speaking, deliver presentations and instigate negotiations, all key elements of his paid role representing more than 7,000 students at the University.
Within his role, he worked on campaigning for student rights, feeding back on important issues and acted as the main point of contact between the University and its students. 
Ross said his master's degree made him aim as high as possible. 
"My goal is to continue to grow and develop and take every opportunity possible and University College Birmingham helped me achieve this mindset," he said. 
"My master's helped me flourish as a person, giving me the confidence to aim high in my ambitions.
"Highlights included a trip to Dubai with great exposure to international commerce and the opportunity to work on live business cases during my studies, which helped prepare me for work.
"I feel the course provided me with a step up and transferable skills that I can use in employment."