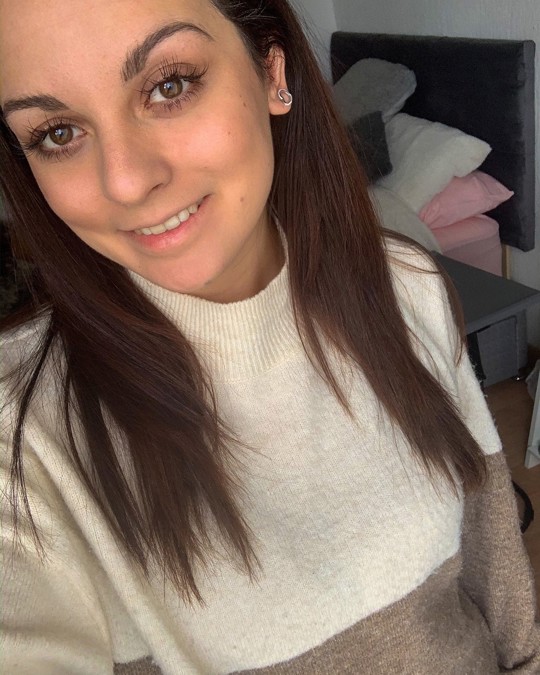 Lucy Webb
Food and Nutrition BSc (Hons)
Healthy lifestyle coach
Armed with a first class degree, Lucy has worked with brands such as Alpro, Warburtons and White Rabbit since graduation and is now a successful healthy lifestyle coach.
Currently working for ICE Creates in Coventry, Lucy's role includes helping people with their weight due to issues such as diabetes and cholesterol right through to helping them become more active, reduce their alcohol intake or stop smoking.
Lucy said her degree was key to her success.
"It really changed my views," said Lucy, who also runs a popular blog. "When I first started, I was sure that nutrition was about eating your greens and exercising, but now I know there are so many different ways to approach this.
"The Current Issues in Food and Nutrition module was my favourite, learning about issues such as obesity in the world and how governments and councils are implementing processes to bring the numbers down. I also loved that the course had a cookery element to it, which enabled me to learn different skills.
"We also got to visit a conference called 'Food Matters' in London, which has many industry experts, along with lots of delicious food, and is the chance to discover future research."