February 2021
Ibukunola's Story
By Ibukunola Ajimokunola
Share post: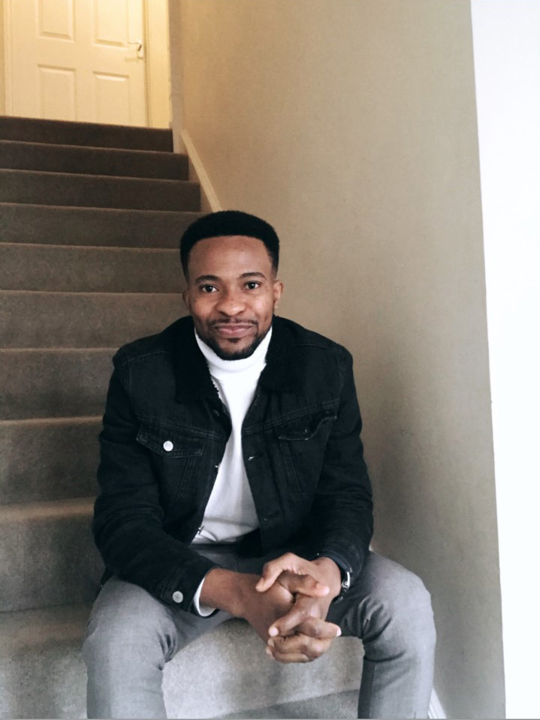 Ibukunola Ajimokunola 
Teaching and Learning MA / PGCE in Primary Education (QTS)
Ready to teach round the world
Completing an undergraduate degree in physical education in his home country of Nigeria, Ibukunola developed a deep passion for teaching. 
Keen to take his knowledge and skills to the next level, however, he started to explore ways he could do this – if he could spread his wings, even better. 
"I was basically teaching in Nigeria, but really wanted to up my professional game and see more of the outside world," he said.
"I like challenges, am dedicated to everything I do, and I liked how you studied holistically on this MA." 
Enrolling on the course, Ibukunola not only covered everything from pedagogy to coaching and mentoring, but found a sense of belonging. 
"From the first day I met my course manager, I knew I had made the right decision," he said. "One of the first things I noticed was the atmosphere in the classroom, there were lots of nationalities and it put my mind at rest.  
"The course itself was brilliant and taught me everything from how to research properly to quoting references correctly for my dissertation, equipping me theoretically in the field in a very clear way.
"Doing the PGCE too will enable me to teach around the world, which is my dream."