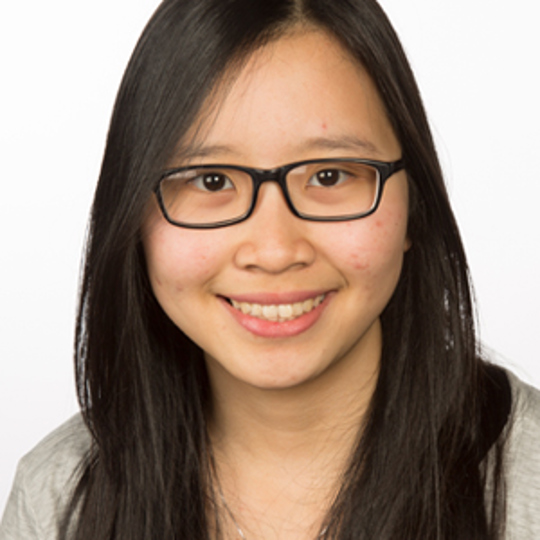 Chi Duong
International Foundation Diploma
Well-prepared for her degree
As an international student who had never lived away from her home country of Vietnam, Chi was looking for a course which would help her make the transition to living and studying abroad.
The International Foundation Diploma at University College Birmingham was the answer and four years on, Chi has successfully completed her degree in Hospitality Business Management.
"I chose University College Birmingham as it is well-known for its credibility in hospitality degrees and from the virtual tour and online information, I was impressed by the facilities," she said.
"The diploma helped me tackle many obstacles and overcome the culture shock and language barrier. It made me feel prepared, giving me very good academic skills such as referencing, writing coursework and presentations, and I had fundamental lessons in business and management theories.
"It meant I was prepared for a number of different types of assessments, which I did not learn at high school and had no experience in.
"I also had the chance to meet friends who were also from abroad, therefore, I did not feel overwhelmed and lonely.
"The course is a must for international students and I would not have been able to achieve my degree without it."