By Ashley Lillis
Share post: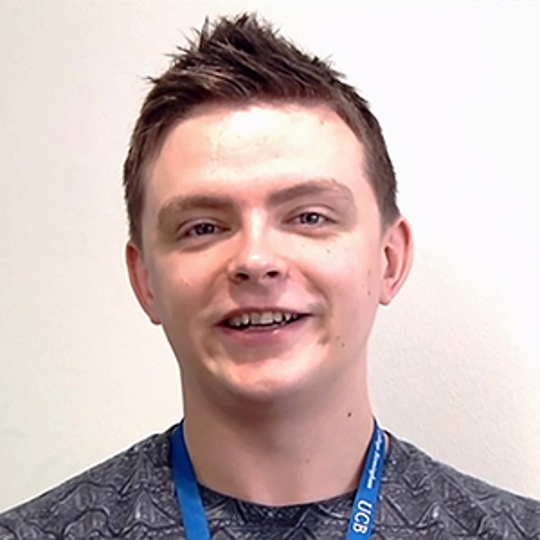 Ashley Lillis
PGCE School Direct Pathway

Keen to pursue his ambition of becoming a primary school teacher, Ashley embarked upon a tailor-made PGCE course at University College Birmingham.
Delivered through the School Direct programme, Ashley's PGCE was specially designed by the Colmore Partnerships Teaching Schools Alliance (CPTSA) – the network of schools selected for his training – working in collaboration with the University.
It was the next step in a learning journey that had already seen Ashley complete a bachelor's degree in Childhood Studies at the University, as well as his earlier college qualifications.
"I was accepted thanks to the amount of experience I had gained at University College Birmingham," he said. "Initially, I was unsure whether I would progress from further education to a degree. But even as a college student, I was treated as a professional, which greatly improved my confidence to take my education to the next level.
"Had I not been so well prepared and given so much support and positive encouragement by my lecturers, I doubt I would have had the courage to do so.
"The best thing about the University is the people and the environment," he said. "It's about you as a person rather than as a statistic, so they really care about you."