November 2020
Nav's Story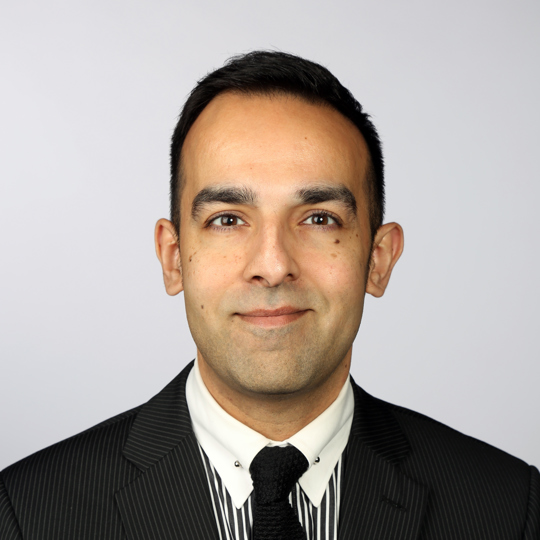 Nav Ahmed
Business lecturer
Possessing a wealth of experience delivering and managing Access to Higher Education courses around the UK, Nav is passionate about such qualifications giving people "a second chance" to land their dream career.
With a background in retail and law before becoming a lecturer, Nav has worked on the provision of Access courses in various institutions throughout the country, including the new Access to HE Diploma in Business at University College Birmingham.
"Access courses are for mature learners (aged 19 or over) who perhaps didn't do as well as they hoped at school, went straight into employment, or simply had opportunities limited by financial constraints or family commitments," Nav explained.
"Of all the courses I've delivered during my career, Access to HE is my favourite because I love seeing how that one year transforms the lives of learners. They go from having no qualifications to being on a degree programme within 12 months, achieving something they never believed possible. So it really does make dreams come true.
"That's exactly what Access is all about – giving people an opportunity, providing them with the platform to succeed and proving it's never too late to go to university. It's hard work but definitely worth it, so I can't recommend this course highly enough."