September 2020
Megan Dixon -
 

Level 3 Sport and Exercise Science
By Megan Dixon
Share post: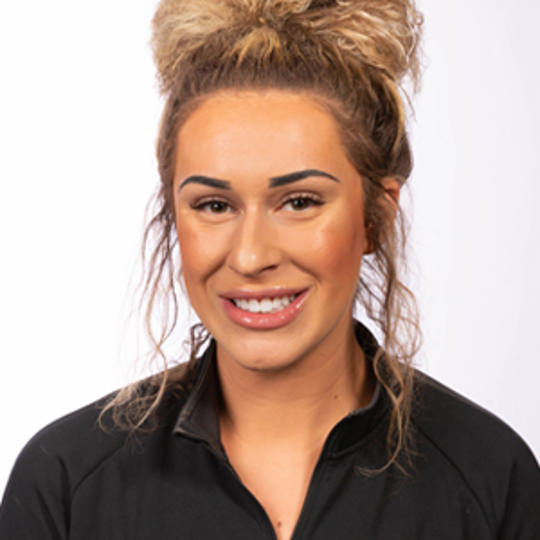 Megan Dixon
Sports lecturer
Competing both nationally and internationally as a track and field athlete for over 10 years, specialising in the heptathlon and 400m hurdles, Megan has always had a passion for sport.
Injury and medical setbacks led to her early retirement from high-level track and field, allowing Megan to complete a BSc (Hons) degree in Sports Therapy. She then went on to develop her own sports therapy business, as well as working with a number of high-level performance sport clubs including Aston Villa Football Club and British Athletics.
As a sports lecturer on Level 3 Sport and Exercise Science, this is what Megan had to say about the benefits for anyone joining this course:
"The course has been designed to incorporate a range of theoretical knowledge with practical application.
"We have fabulous facilities and work placement links to ensure the students get the best experience and opportunity to gain an insight into the sport and exercise science industry.
"The modules are interesting and diverse, helping to guide students into different avenues within the sector with support from lecturers from a multitude of sporting backgrounds and experiences."