By Mark Godwin
Share post: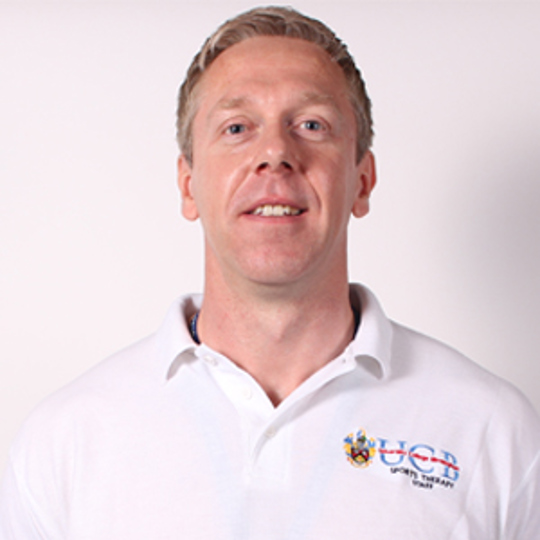 Mark Godwin
Senior lecturer and course lead
From serving in the British Army to working in gyms and running businesses related to human performance, lecturer Mark has more than 25 years of elite sport performance and coaching experience under his belt.
He has also had a number of articles published relating to sports performance and has worked with a wide variety of athletes, ranging from rugby to tennis and swimming.
As senior lecturer and programme leader for our master's degree in Strength, Conditioning and Performance, this is what Mark had to say about the benefits for anyone joining this course:
"Our course has been designed to blend academic knowledge with practical application," said Mark.
"This course is delivered in our Human Performance Centre, a brand new, elite-level training and teaching facility. Equipped with integrated force plates, a sprint track, lifting platforms and our Human Performance Laboratory, it allows you to work with staff in a variety of ways and gain an excellent insight into the industry.
"You will also gain a large amount of coaching experience with a range of athletes, including our sports scholars, while our placement links will allow you to see how strength and conditioning integrates into a multidisciplinary team."