October 2020
Mark's Story
By Mark Ewins
Share post: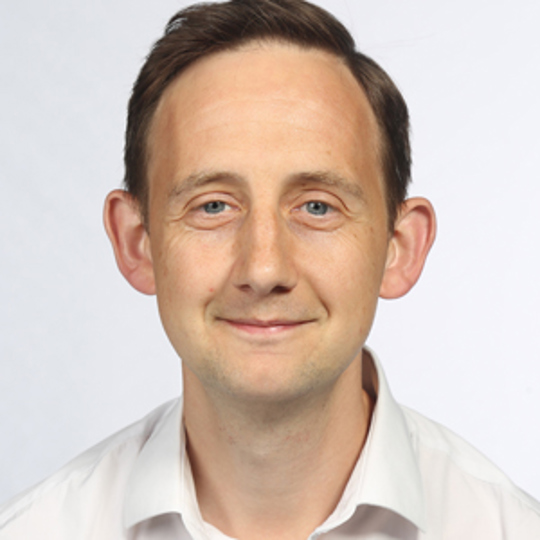 Mark Ewins
Lecturer, Food Science and Culinary Innovation
Growing up with a fascination for food from an early age, lecturer Mark soon discovered how pursuing his passion could lead to a wide world of possibilities in the industry.
Intrigued by the production and development of food along with the application of broader sciences, Mark studied a Food Science degree and a master's in Human Nutrition before applying his expertise in a variety of technical and development managerial roles for the likes of Sainsbury's, Cadbury, Unilever, Dawn Foods Global, Mission Foods and the International Food Network.
So what does he feel University College Birmingham's new Food Science and Culinary Innovation degree will offer for students looking to break into the industry?
"Our Food Science and Culinary Innovation degree has been specifically designed in consultation with a cross section of industry to fully prepare you for working in this diverse, fast-paced and exciting industry," he said.
"Little did I know that a degree in a food-related subject would open so many doors and the amazing opportunities I have encountered," he added. "If you are passionate about food and think you have what it takes to be a leader of the future, why not come to one of our open days!"