By Keturah Levien
Share post: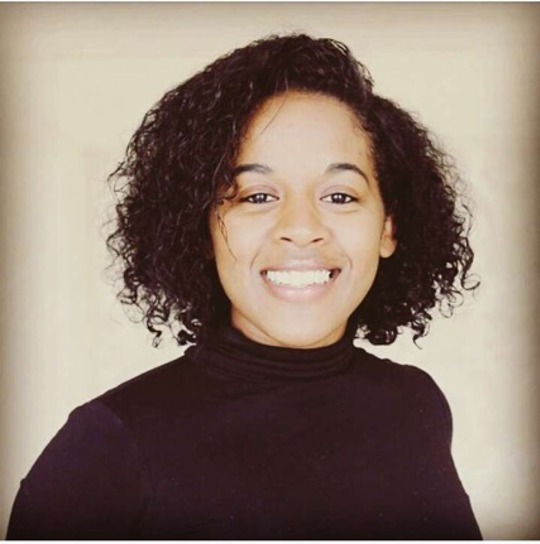 Keturah Levien
Business and finance lecturer
Keturah worked for HSBC Bank for several years before moving into business management, enabling her to bring a wealth of real-life industry expertise to her lecturing role.
Key roles over her career have included helping to grow small to medium-sized businesses, and deliver business development training services on behalf of an international provider.
After spending time travelling the world, she returned to study to become a qualified teacher and has taught business, finance and economics at institutions everywhere from Wales to China.
Joining University College Birmingham in 2019, Keturah is now looking forward to delivering this Business and Finance Level 3 course, developed to give students a great grounding in the field.
"It will provide students with the knowledge and skills to thrive in the world of business and finance, with exciting off-site visits and direct access to industry professionals, as well as real-life cases they must investigate and make decisions on," said Keturah.
"Students will develop in their academic ability and become all-rounded individuals with the confidence to make the next steps in their careers.
"Throughout, we will support students to get involved in external projects and entrepreneurship activities that gives them an advantage in an environment where competition is strong."