September 2022
Helen Eldridge - Registered Mental Health Nurse and programme lead
By Helen Eldridge
Share post: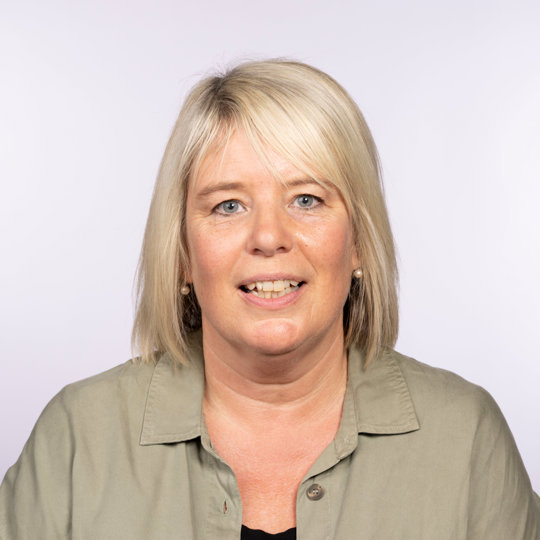 Helen Eldridge
Registered Mental Health Nurse and programme lead
With decades of experience to draw upon, Helen has a wealth of knowledge to share with the next generation of mental health nursing professionals.
A Registered Mental Health Nurse (RNMH) with more than 20 years of experience, Helen is now Senior Nurse Lecturer and programme lead for University College Birmingham's Nursing (Mental Health) degree course.
"I am proud to be a mental health nurse and can confidently say it is a very rewarding career with the opportunity to meet very interesting people from all walks of life," she said.
"It is a privilege to be able to help and assist those in crisis and those with long and enduring mental health conditions, as is having the opportunity to disseminate skills and knowledge to a new generation of mental health nurses."
So how does she feel our Nursing (Mental Health) BSc (Hons) course will prepare students for this field?
"There are so many exciting opportunities for students throughout the programme, from utilising the virtual reality technology to having actors undertake the role of the service user in assessment," she explained.
"Through the duration of the programme, students will have the opportunity to access a range of clinical settings through placements in community-based environments through to secure settings. The placement opportunities are diverse and will provide such a wide range of experiences for student nurses.
"The programme also offers many resources to support learning, from software packages in clinical skills through to digital platforms that coach student nurses with their medicine calculations."