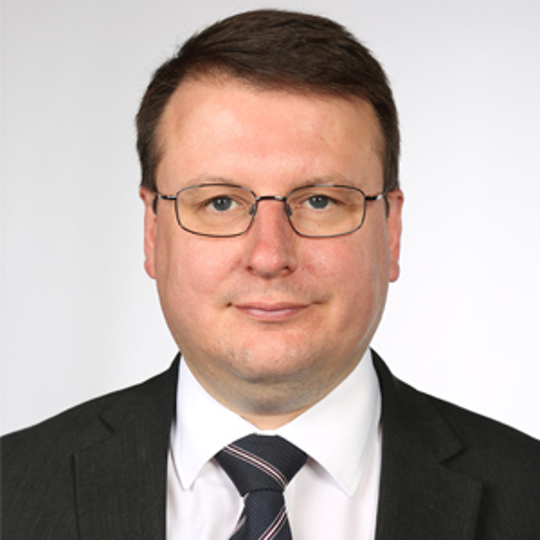 Ed Bird
Deputy Dean
Ed's knowledge of marketing has served him well throughout his career, and continues to do so even today.
Beginning his career in management before moving into IT-related study, Ed has managed computing, management and business departments in both further and higher education. He now serves as Deputy Dean for Strategy, Recruitment and Innovation at University College Birmingham's School of Business, Tourism and Creative Industries, as well as teaching in the areas of marketing and operations management.
So how will University College Birmingham's Marketing and Social Media course support students for their future? The benefits are clear for Ed – even from his own experience.
"Studying marketing has helped me tremendously within my current role," he said.
"This includes developing a marketing strategy, conducting market research, developing business cases for new projects and in order to secure investment.
"Marketing – particularly digital marketing and social media – is key to ensuring an organisation's brand, product or service reaches its desired audience, helping to retain customers, develop new markets and ultimately increase revenue."