November 2020
Dr Satish Sharma
By Dr Satish Sharma
Share post: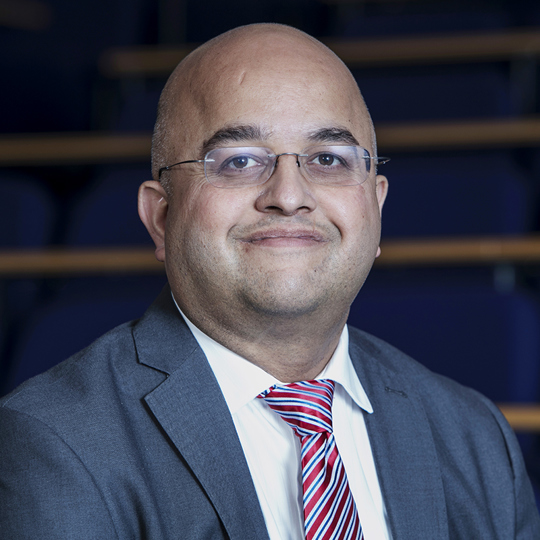 Head of Business, Marketing and Finance
Dr Satish Sharma brings more than 20 years' experience within the academic arena, having worked in the education sector both in the UK and overseas.
With a doctorate in Finance and a substantial record of scholarly papers published in the areas of business, banking, finance and risk management, Satish has provided his expertise for students learning at undergraduate and postgraduate levels, including on University College Birmingham's Business Management degree.
So what does he feel this course will offer for those looking to break into business?
"Our Business Management course has been designed to prepare you to take on the challenges and opportunities in the world of business," he said.
"The course equips you with the right knowledge as well as the soft and hard skills required for businesses in the 21st century. It has also been endorsed by professional bodies like the Chartered Management Institute (CMI) and Business Graduate Association (BGA)."