By Asif Sadiq
Share post: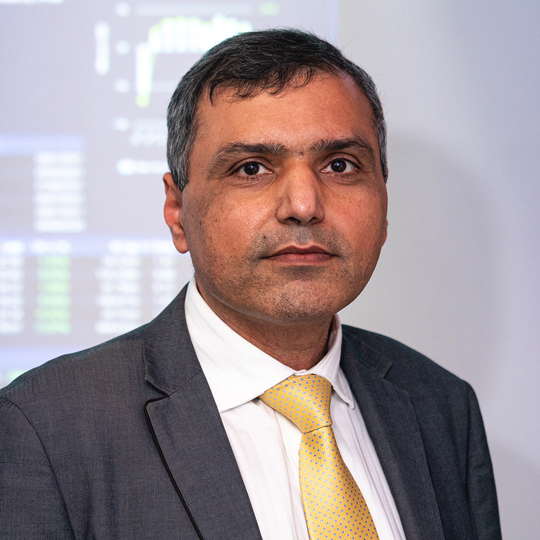 Asif Sadiq
Course manager and lecturer
Asif brings more than 17 years of undergraduate and postgraduate teaching experience to University College Birmingham and has been instrumental in developing our master's degree in Finance and Accounting.
His achievements include recognition for excellent teaching, mentoring and leading undergraduate and postgraduate qualifications, while he has been actively involved in the process of standardisation and quality assurance within the finance and accounting sector.
Here's what Asif had to say about the benefits of our postgraduate course:
"This course will mould students into business-ready graduates from the day they complete their course," he said. "It will enhance your subject knowledge and employability skills to open the door towards greater career prospects in the field of accounting and finance.
"Our course is accredited by both the University of Birmingham and by the Chartered Institute of Management Accountants (CIMA), so you can apply for up to 11 exemptions from CIMA provided you go through and complete the CIMA Master's Gateway route, while we are seeking more accreditations from other professional bodies.
"We have also embedded employability skills within the course and you will learn how to use Infront software in the trading room, which is used in modern workplaces locally and worldwide."