By Aleena Habib
Share post: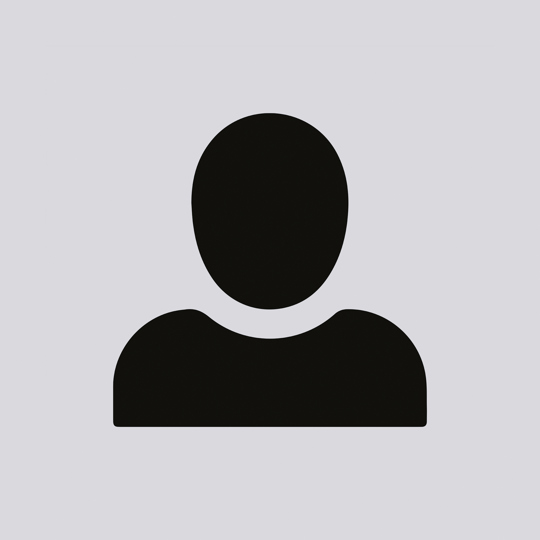 Aleena Habib
Associate Lecturer in Health and Social Care
Since Aleena graduated from University College Birmingham, she has worked everywhere from a pupil referral unit to a secondary school helping students avoid a life of crime - before joining the University as a lecturer.
She started her journey as a college student with us in 2013, studying Level 2 Children and Young People's Workforce, then a Level 3 Diploma in Childcare and Education and GCSE maths. During this time, she undertook a variety of work placements within the early years sector, including nurseries, mainstream schools and Special Educational Needs schools.
With a thirst for further study, she completed a degree in Youth Community and Families with us, a different pathway, but something she was passionate about. This provided a workplace opportunity in a pupil referral unit (PRU), where she supported students with additional and behavioural needs. 
Graduating in 2019 with a first-class degree, she started working in a secondary school in the city, where some students were on the verge of getting involved in criminal activities. Here, her role was to support their learning and offer understanding of how education can provide opportunities in life.
After working at the PRU where she completed her placement, she then joined us as a campus opportunities officer before becoming an associate lecturer.
Today, she plans and delivers lessons for Level 3 Health and Social Care students, as well as being a tutor. Aleena has also enrolled on a PGCE in post-14 education and is hoping to complete this in 2025.