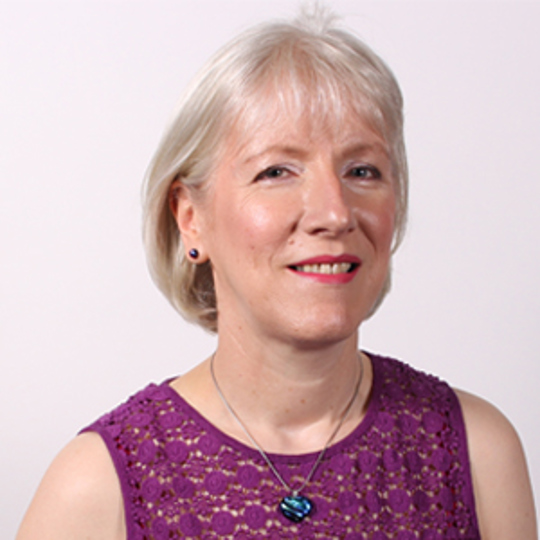 Patricia's Profile
Academic qualifications
MA, PGCE in FAHE, BA (Hons)
I am a lecturer in Tourism Business Management, year manager and tutor for undergraduate students and dissertation supervisor for final year students. My main areas of teaching are tourism policy and planning, sustainable development, tourism destination management and tourism operations.
I have been involved in live projects in many overseas destinations and working with partner institutions. This involves the organisation of projects and overseas trips for large groups of students, as well as cross-cultural linkages through the Erasmus Exchange programme. I have taught in Poland, Austria and Spain. Additionally, I have been involved with a consortium of universities in developing a distance learning programme for the tour operator Tui, as well as the development of various tourism modules and toolkits.
I also have significant industry experience, having been self-employed within the food and entertainments industries and employed within organisations such as Royal Mail (Customer Services), Thomas Cook and Tui. I am also a recognised lecturer of the University of Birmingham.
Year Manager for BSc International Tourism Management Students, Years 1 and 2
Module Leader for Destination Planning and Development and Sustainable Tourism Management
Taught modules include:
Destination Planning and Development
Airport Planning
Sustainable Tourism Management
Tourism Operations Management
Travel Geography
Tourism Professional Practice
Developing People in Tourism
Leading People in Tourism
Research interests and scholarly activity
Tourism policy and planning; tourism development; tourism in LDCs and developing nations; heritage tourism interpretation; customer services; photography and imagery within the tourism sector