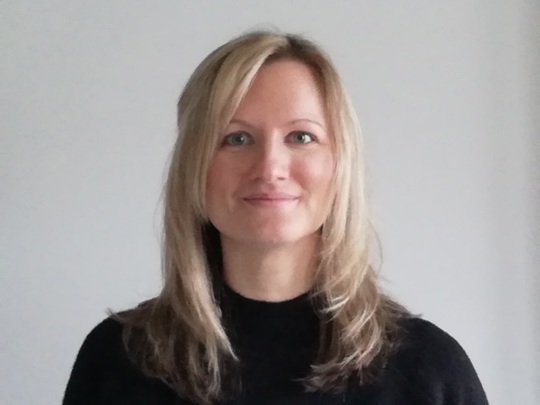 Laura's Profile
Academic qualifications
BA (Hons), OA Dip
I specialised in early years on a three-year ITE course in Bristol. After qualifying as a primary school teacher, I worked in a number of schools and academies across the West Midlands in the Early Years Foundation Stage, Key Stage 1 and Key Stage 2. I led subjects over my teaching career such as music, modern foreign languages, computing and English, including phonics, reading and writing. I also took responsibility for EAL in one school. 
The last school I joined was already in special measures, so I worked with the local authority to raise attainment and achievement through my leadership of English across the school, and we achieved a Good rating from Ofsted. In addition, I continue to work as a lead moderator for a local authority, externally moderating Key Stage 1 and 2 teacher assessments in schools to ensure consistency across the borough. 
Throughout my time as a teacher, I thoroughly enjoyed mentoring teaching students in my classroom, which eventually led me to begin studying for a Master of Arts in Children's Literature and apply for the role of Lecturer of Education at University College Birmingham to focus on training new teachers. 
I have taught across different programmes since joining the University and have thoroughly enjoyed getting to know students at different points and levels in their academic and professional lives. I have a keen interest in pastoral care and nurturing the well-being of students I teach. 
PGCE – Subject, Curriculum and Pedagogy 3-7 and 5-11 pathways 
Teaching Apprenticeships – Subject, Curriculum and Pedagogy 
Primary Education Studies – Early Learning and the Primary Curriculum 
Primary Education Studies – The Developing Learner 2: Understanding Cognition, Language and Behaviour 
Early Childhood Studies – Growth, Learning and Development 
Early Childhood Studies – Nurturing Children's Health and Wellbeing 
Early Childhood Studies – Equality, Diversity and Inclusive Practice 
Research interests and scholarly activity
I am interested in assessment and moderation, communication and language and how talking impacts reading and writing, as well as child psychology, particularly behaviour and mental health. 
I am hoping to publish a creative literature piece that I am currently writing. 
Key Stage 1 and 2 Lead Moderator for Solihull Local Authority