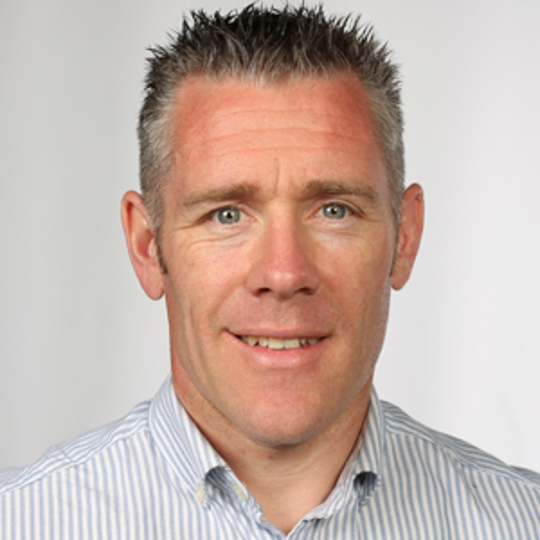 Carl's Profile
Academic qualifications
MSc Sports Coaching
I joined the British Army after leaving comprehensive school in 1995. Coaching and participating in sports during my time in the Army, my main role was as a physical training instructor, rising to the rank of Warrant Officer Class 1 following a 23-year career.
Upon leaving the Army I joined UCB in April 2018 as a lecturer on the BA Sports Management course.
The modules I teach are Sport & Society Research, Managing & Leading People, Practical Strength and Conditioning Principles, Sports Coaching, Management, Leadership & Coaching.
Research interests and scholarly activity
My research interests include psychology, teaching and learning, and management and leadership.
I have a full family life, while I am also interested in ultra running.