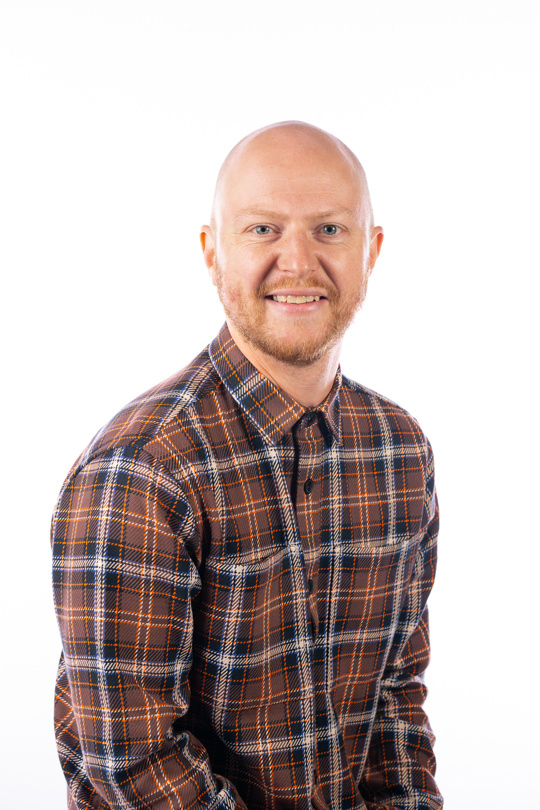 Alex's Profile
Job title
Lecturer in Sport Management (HE)
Academic qualifications
BA (Hons), MA
Job Role & Responsibilities
I am a Lecturer in Sports Management (HE) at University College Birmingham. I lead a number of modules across our BA/FdA Sports Management, and FdA Football Business Management Courses, and I supervise dissertations related to sports management. I am the Level 5 Year Manager, providing personal and pastoral support to students on our courses.
I joined UCB in February 2023 as a Lecturer in Sports Management. Prior to joining UCB, I taught at Nottingham Trent University, where I am currently completing a PhD exploring gender inequality in sports journalism. I have also previously taught at Newman University, and the University of Worcester, across a range of subjects covering areas of Sports Business Management, the Sociology of Sport, and Qualitative Research Methods.
Before teaching in higher education, I worked in a variety of roles across journalism, marketing and communications. After gaining prestigious work placements at Sky News and the BBC, I worked in sport media across football, the Netball Super League, and the British Basketball League. I have also worked as a freelance sports journalist, and have previously written for national and local newspapers.
After this, I moved into education support roles, working on Widening Participation projects at the University of Gloucestershire, where I worked supporting non-traditional students entering HE, working closely with the National Collaborative Outreach Programme (NCOP) and The National Network for the Education of Care Leavers (NNECL). I have also worked with Walsall College supporting the Aspire to HE programme to help students from disadvantaged backgrounds across Birmingham and the Black Country to fulfil their potential.
Level 4: Brand U
Level 5: Graduate Advantage
Digital Media and Marketing
Digital Media and Marketing for Football, Investigative Journalism
Level 6: Sports and eSports Marketing
Research interests and scholarly activity
My research interests focus on the Sociology of Sport, with a primary focus on social inequalities. I am currently completing my PhD exploring gender inequality in UK sports journalism.
I am a member of the British Sociological Society, and the International Sociology of Sport Association.