November 2020
Lecturer's first book to support teachers brought to life by children's own research  
By Melanie Hall
Share post:
A powerful new book filled with real-life research from schoolchildren has been co-penned by a University College Birmingham lecturer to support the nation's teachers. 
'Teachers and Young Researchers in Action', which goes on sale on Amazon on Friday 27 November, has been co-written by Debbie Reel to show teachers and children how to carry out their own classroom research and transform teaching practice. 
Debbie, a lecturer on the University's education and childhood-related degrees and a former primary school teacher herself, was joined by retired headteacher Viv Randall OBE and University of Birmingham lecturer Nicola Smith in the collaboration, a meeting of minds encouraging positive changes to the way children are taught.
"The book celebrates the importance of the voice of the child in school life, benefitting individual children, teachers and schools alike."
The book is filled with actual findings from pupils aged six to 15 who have contributed to University College Birmingham's annual Young Researchers Conference, run in partnership with Colmore Partnership Teaching School Alliance.  
Hundreds of children have taken part in the conference since its launch in 2015, with subjects ranging from homework to wellbeing and children's human rights, each with research questions, context and rationale, methodology, findings and reflections.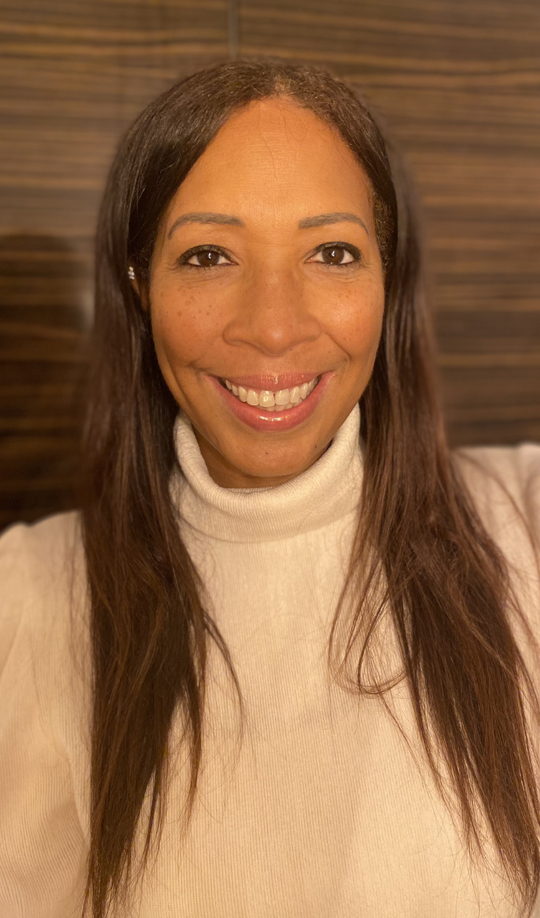 Bringing teachers and pupils from the West Midlands together to share insight, the conference, unfortunately, couldn't go ahead this year because of Covid-19.  
Debbie said: "I am thrilled to have contributed to this accessible, go-to guide for teachers and children to help them carry out classroom research that can transform practice.
"It shows all the different ways they can go about their research, the problems they may meet on the way and the tried and tested methods to meet those challenges." 
Debbie, who joined the University in 2011, formerly taught at Jesson's Primary in Dudley, Regents Park Primary and Adderley Primary in Birmingham before moving into teaching higher education.  
"Ultimately, the book celebrates the importance of the voice of the child in school life, benefitting individual children, teachers and schools alike," she added.

Real-life examples 
Illustrated with rich, real-life examples – exploring rewards and sanctions, values education, school structures and reading for pleasure, the book includes case studies that demonstrate how young children's research projects can be successful. 
For example, research by children at Lyndon Green Infant School led to the creation of a real-life kitchen garden to supply ingredients for its school salad bar.  
Investigative work by pupils at The Oaks Primary and Cockshut Hill Secondary paved the way for new approaches to learning behaviours and modelling of questions in lessons.
The projects have led to the young researchers continuing to ask questions in class, delve deeper and display confidence, both socially and academically. 
Written for teachers by teachers, Teachers and Young Researchers in Action, priced at £24.99, will also be of interest to anyone working with children as researchers looking to improve their practice and in need of guidance and support. You can buy the book here. 
Young Researchers Conference  
This year, around 80 pupils from 11 primary and secondary schools were due to take part, including a school from Spain, which was geared up to present to the conference via video link.  
Plans are now in the pipeline for a hopeful virtual conference in 2021. 
University College Birmingham offers a variety of courses for anyone interested in working with children and young people, as well as having close links with partners in the education sector providing a range of placements and other engagement opportunities. 
Find out more about our courses at our School of Education, Health and Community. You can also follow the latest updates from the school on Twitter. 
Check out our latest news stories