August 2017
Learn how to prepare athletes from top sports scientists at UCB conference
Delegates have the chance to learn how to prepare athletes for action from some of the UK's top sports scientists at an autumn conference at University College Birmingham.
The first Sports Performance and Rehabilitation Student Conference on Friday, October 27 is aimed at professionals and degree-level sports therapy and fitness students who want to discover the latest practices and gain in-depth insight from the best in the field.
From monitoring training and competition loads and minimising and reversing disuse-induced muscle atrophy to reducing knee injuries in elite female soccer, topics will cover some of the most pressing issues faced by industry professionals today.
Joseph Matthews, event organiser and UCB Sports Therapy lecturer, said the conference was designed to provide comprehensive and invaluable insight into the issues surrounding sports performance and rehabilitation.
 "We are privileged to have some of the UK's most prominent sports scientists and therapists coming along to share their knowledge and experience," he said. "If you have a particular interest in the preparation of athletes or are an aspiring student in this field, you will be spoilt for choice in terms of the topics set to be covered over the day.
"This is first conference of this kind at UCB and something we hope will become a key feature in the University's annual calendar of inspirational events that link nationally and internationally-leading research to applied practice." 
Tickets, costing £20 for external delegates, £10 for UCB students and alumni, are now on sale for the full-day event at UCB's McIntyre House in Holland Street, Birmingham, where speakers are set to include the renowned Professor Craig Twist, who works with the Rugby Football League and England Touch Association.
Other respected names on the high profile bill include Dr Lucy Hammond, Principal Teaching Fellow at the University of Warwick, and Dr Leigh Breen, Associate Professor in Musculoskeletal Physiology and Metabolism at the University of Birmingham (pictured left).
University College Birmingham's own sports science experts, senior curriculum leader Mark Godwin and senior lecturer Andrew Frampton, head of the medical department at Aston Villa Ladies Football Club, will also be taking centre stage as keynote speakers.
Joining them will be UCB lecturers James Bateman and Gareth Bate, who was part of the Scottish Rugby national medical team and attended four Six Nations Championships.
For the full itinerary and to book tickets, visit the Eventbrite page. Capacity is for 180 delegates, so book early to avoid disappointment.
EVENT: UCB Sports Performance and Rehabilitation Student Conference
DATE: Friday, October 27th                                                                                                             
TIME: 9am – 4:30pm
VENUE: Lecture Theatre, McIntyre House, Holland Street, Birmingham, B3 1PW 
For further information, contact UCB Sports Therapy lecturer Joseph Matthews at J.Matthews2@ucb.ac.uk or on 0121 604 1000 (extension 2395).
*UCB's Applied Sports Performance and Rehabilitation Conference is sponsored by MSC Performance, Physique and Toropro.
Speaker Biographies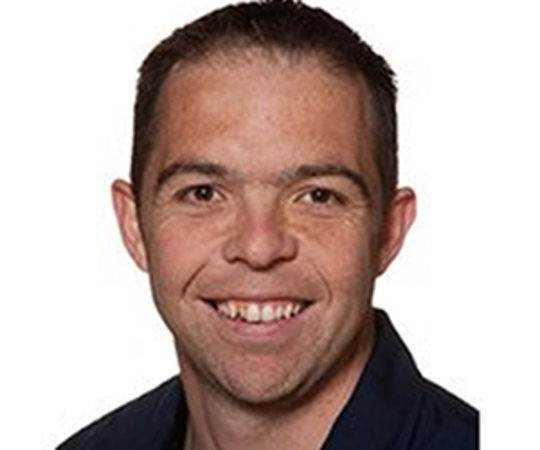 Craig Twist is a Professor of Applied Sports Physiology at the University of Chester, where his primary research interests address athlete responses to training and competition. Craig has over 70 peer-reviewed research papers, reviews and book chapters, and he is co-editor of the Routledge textbook The Science of Rugby and section editor for the International Rugby Science Network. Craig is a BASES Accredited Sports and Exercise Scientist and currently works with the Rugby Football League, St Helens RFC and the England Touch Association in various research and applied roles.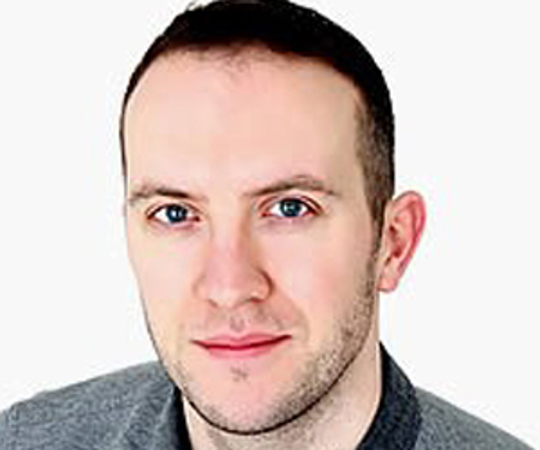 Dr Leigh Breen is an Associate Professor of Musculoskeletal Physiology and Metabolism in the School of Sport, Exercise and Rehabilitation at the University of Birmingham. His research activity is conducted, primarily, under the auspices of the MRC-ARUK Centre for Musculoskeletal Ageing Research at UoB and centres on skeletal muscle metabolism. Prior to this, Dr Breen completed a Post-Doctoral Research Fellowship at McMaster University, Canada, and a PhD at UoB. He is author of over 40 peer-reviewed articles and is regularly invited to speak at academic (ACSM, ECSS, ICST) and industry conferences (Dairy Council, Arla Nutrition, Nestle Healthcare). In addition, Dr Breen was recently elected as a Review Panel Member for the European College of Sport Science.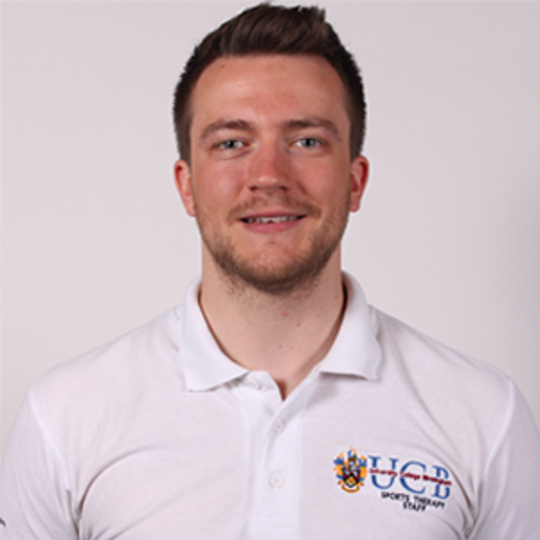 Andy Frampton is a Senior Lecturer in Sports Therapy at University College Birmingham, and the Head of the Medical Department at Aston Villa Ladies Football Club. In addition to this, Andy is a former licenced medical tutor for the FA and has worked in the FA disability pathway, providing support to partially sighted and deaf athletes. His research interests are in screening, profiling and injury prevention in elite female soccer. Andy holds a First Class degree in BSc Sports Therapy and is a member of the Society of Sports Therapists. Further to this, he has completed a PG Cert in Trauma & Orthopaedics from the University of Salford, and an MSc in Sports Medicine, Exercise and Health from University College London.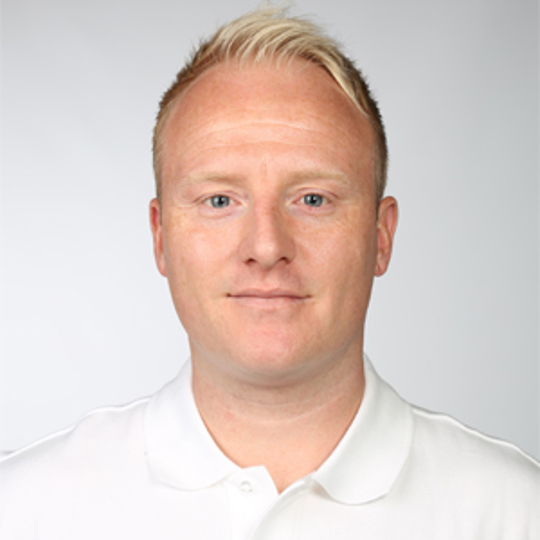 Gareth Bate is a Lecturer in Sports Therapy at University College Birmingham with 10 years' experience working in a clinical setting and within professional sports teams. During this time he has worked with Ospreys Rugby and the Welsh Rugby Union. In 2014 he joined the Scottish Rugby national medical team and has attended four Six Nations Championships and the 2015 Rugby World Cup. Gareth has also been a member of the ATP medical team, covering the Aegon Championships at the Queen's Tennis Club. In addition, Gareth holds a Sports Therapy degree from UCB and is a member of the Sports Therapy Association.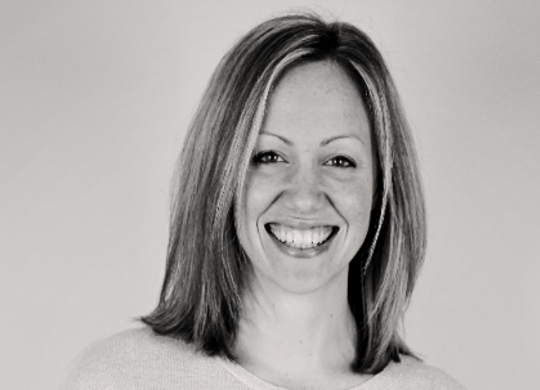 Dr Lucy Hammond is a Graduate Sports Rehabilitator with a PhD from University of Nottingham. She has worked clinically in a number of amateur and elite sports settings and continues to practice at a multidisciplinary clinic in Northampton, alongside a full-time academic role. Lucy has lectured in Sports Therapy at Moulton College, Northampton, and the University of Bedfordshire, and has been consulted on the development of various undergraduate and master's programmes across the country. She is currently an external examiner at University College Birmingham and University of Salford. Her research interests are varied and she has published in the areas of sports injury surveillance in professional team sports and whole body cryotherapy. Now based at Warwick Medical School, Lucy is interested in professionalism education in Sports Therapy and the challenges that are faced by students developing as professionals in a sports environment.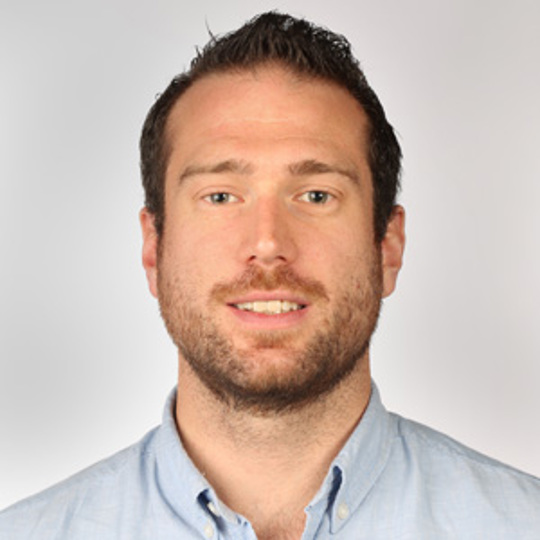 James Bateman is a Lecturer in Sports Therapy at University College Birmingham. He has worked in both the sports and clinical field for the last 16 years. Previously working as a movement scientist and lecturer at Oxford Brookes University, he has conducted research trials within the Oxford University hospitals and the community, investigating ways in increasing participation within physical activity and sport for people with long term neurological conditions. The emphasis of his research area is in sport, exercise and rehabilitation within long term neurological conditions.