January 2018
College open day with star speakers inspires teens…and Joan Collins
College open day with star speakers inspires teens…and Joan Collins
Hundreds of teenagers braved the snow to hear from guest speakers at UCB's All Stars Open Day last Saturday, with even Dame Joan Collins giving the event a social media thumbs up.
One parent attending with her daughter described the open day with a difference as "fantastic" and the speakers who shared their stories to inspire school leavers as "brilliant".
One of the most popular talks was by beauty vlogger Em Ford, who rose to fame with her video 'You Look Disgusting', shaming internet trolls who commented on social media posts where she wore no make-up. Going viral, it has been viewed over 26 million times and today, she works with major brands, media outlets and trendsetters, from Kylie Jenner to L'Oreal.
Event organiser Stephanie Galloway said: "Every speaker was amazing, such inspirational stories, and I'm sure everyone who attended took something away from the experience.
"The parents got involved too, asking great questions at the end. Some got quite emotional during the health and social care talk by award-winning mental health campaigners Jonny and Neil, whose moving story shook the world and inspired documentary Strangers on the Bridge.
"One of our speakers and UCB alumni, Eren Wirizlay, even travelled from Dubai to talk about life in hospitality as the world's first male flying butler, jetting back to the UAE that evening."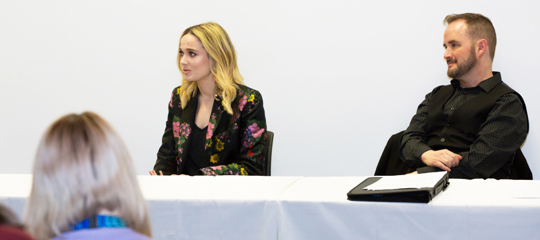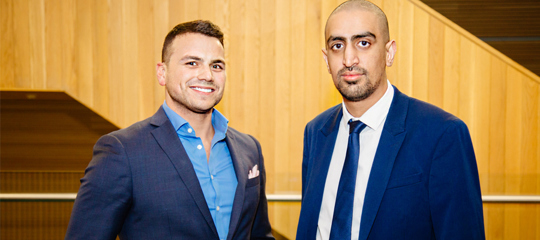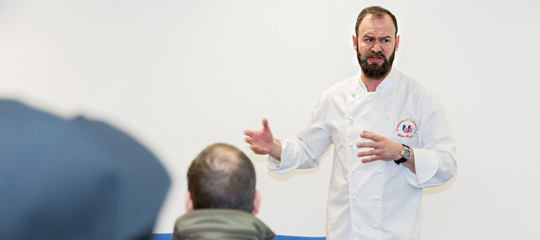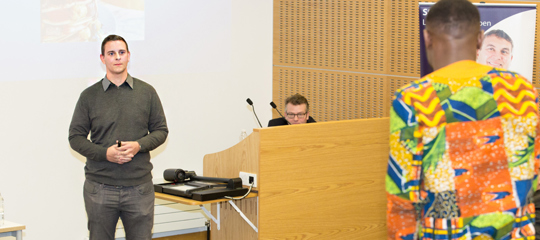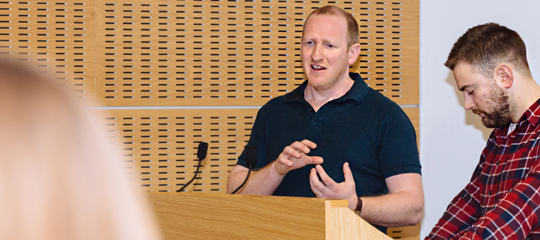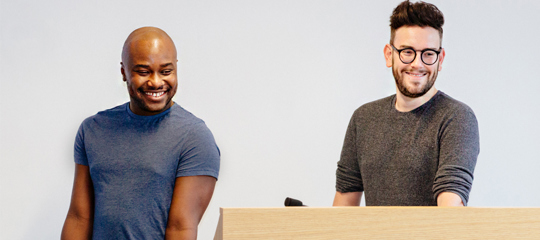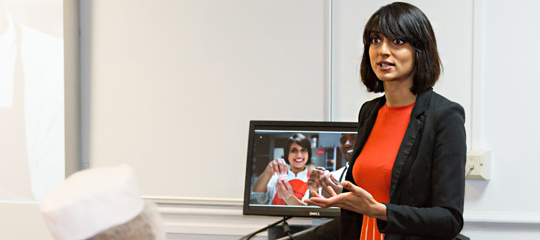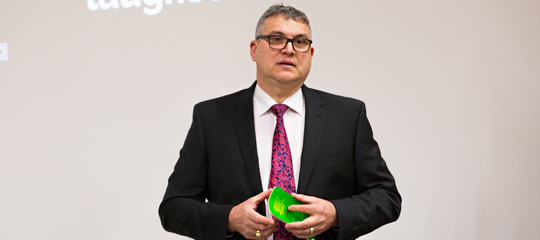 Making an impact
Other speakers who inspired school leavers were Team GB hurdler and Olympics hopeful Julz Adeniran, Miss Macaroon founder Rosie Ginday, Michelin-starred chef and TV presenter Glynn Purnell, Ben Ebbrell, the cooking star behind smash hit YouTube cooking channel SORTEDfood, and head of banqueting for QHotels and the Royal Household Adiel Shafiq.
After Glynn's talk, __c_hill__ tweeted: "Honestly amazing meeting @yummie_brummie at @ucbofficial yesterday, honestly an inspiration. Maybe one day I could work side by side with such a great chef."
Celebrity hair and make-up artist Alyn Waterman joined Em Ford on stage, with one of his most famous clients, actress Dame Joan Collins, liking a pre-talk post on social media.
Lloyd and Yaya, the UK's top travel bloggers with their Hand Luggage Only blog, talked travel and tourism, while budding entrepreneurs heard from Poundland founder Steve Smith, who was a multi-millionaire by age 30, James Whiting and Max Game, co-founder of Bean2Bed.
Find out more about UCB's diverse range of further education courses.