October 2018
Champion MMA fighter among experts to speak at UCB sports conference
Britain's first female to compete in the Ultimate Fighting Championship (UFC) is among the speakers at a conference to be staged at UCB next month. And she will be joined by a handful of other experts as the university stages its second Sports Performance and Rehabilitation Student Conference. 
Dr Rosi Sexton was a champion MMA fighter before retiring from the octagon four years ago. Her doctorate is in computer science and she is also an associate of the London College of Music having excelled at the cello and piano, resulting in a performance at London's Royal Albert Hall. 
After qualifying as an osteopath in 2010, Rosi is now a key member of the team at Olton Osteopathy and will call on some of her experiences when she gives her talk Treating Fighters: A Pain in the Neck. 
Experts Dr Paul Jones and Dr John McMahon, who are both lecturers at the University of Salford, will also form part of the impressive line-up at the event on Friday 2 November. Paul will ask if we can prevent ACL injuries while John's presentation will centre on hamstring problems. 
The day-long conference will also welcome the renowned Dr Ian Lahart who will talk about Exercise in Cancer Rehabilitation, while former UCB lecturer Joe Matthews will discuss the rapid weight loss and gain in combat sports. 
Around 120 people attended the inaugural Sports Performance and Rehabilitation Student Conference last year and organiser Gareth Bate, one of UCB's own sports therapy experts, is hoping the calibre of speakers will ensure this year's event is just as successful. 
He said: "While most of those who attended last year were current students on our various sports courses, we had a large number of alumni book into the conference and also industry professionals from right across the country. 
"In an industry like ours it is vital to keep up with the latest developments and research and once again, we have managed to secure an impressive list of speakers. There will be networking opportunities and we will also have some of our students from last year exhibiting their dissertation posters and discussing their work with those on the course this year. 
Tickets, costing £20 for external delegates, £10 for UCB students and alumni, are now on sale for the full-day event at UCB's McIntyre House in Holland Street, Birmingham. For the full itinerary and to book tickets, visit the Eventbrite page. Capacity is for 180 delegates, so book early to avoid disappointment. 
EVENT: UCB Sports Performance and Rehabilitation Student Conference 
DATE: Friday 2 November                                                                                                   
TIME: 9am – 4:30pm 
VENUE: Lecture Theatre, McIntyre House, Holland Street, Birmingham, B3 1PW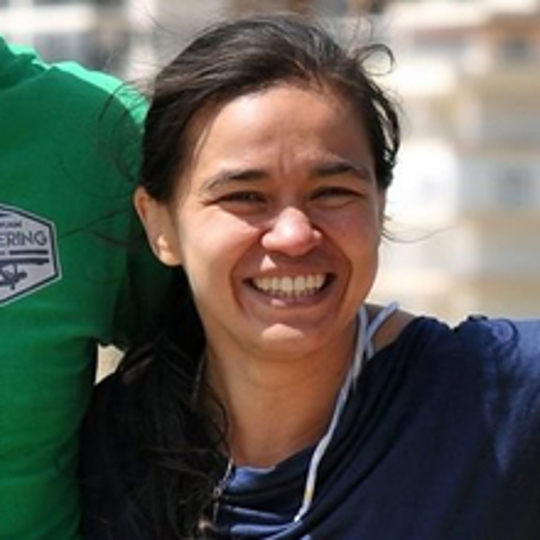 Dr Rosi Sexton
Osteopath at Olton Osteopathy and former professional Mixed Martial Arts fighter
Dr Rosi Sexton holds a BSc in Osteopathy from Oxford Brookes University a PhD in theoretical computer science and a MMath from Cambridge University. She was once ranked the number one female flyweight in the world and became the first British woman to fight in the UFC, prior to retiring from competition in 2014 to focus on her osteopathy career. Rosi now runs her own clinic in Olton, Solihull. She has a particular interest in combat sports injuries and works with many fighters from across the UK. In addition to the hands-on approach typically associated with osteopathy, her practice has a strong emphasis on exercise rehabilitation, late stage rehabilitation and return to sport.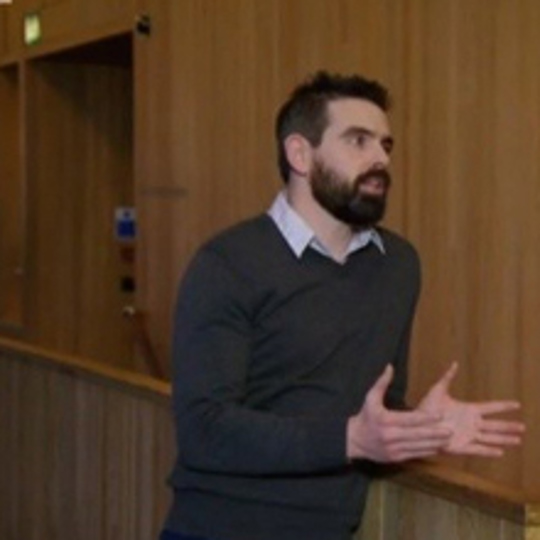 Dr Ian Lahart
Senior lecturer in Sport and Exercise Physiology at the University of Wolverhampton
Dr Ian Lahart is a senior lecturer in exercise physiology, researcher, and course leader for the BSc Sport and Exercise Science programme at the University of Wolverhampton. His research focus is on the role of physical activity in the prevention and treatment of non-communicable disease specifically cancer, cardiovascular disease, arthritis and diabetes and related metabolic conditions. Ian has written a number of high-impact publications and presented at the ASCM, BASES and Physiological Society annual conferences.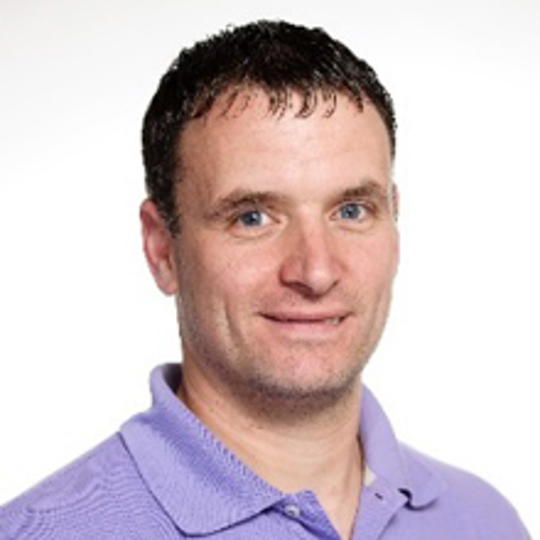 Dr Paul Jones
Lecturer in Sports Biomechanics and Strength and Conditioning, University of Salford
Dr Paul Jones holds a BSc and MSc in Sports Science both from Liverpool John Moores University and a PhD in Sports Biomechanics at the University of Salford. He is a certified strength and conditioning specialist, an accredited sports and exercise scientist and a chartered scientist. For more than 17 years Paul has helped to support athletes and teams, working in sports such as athletics, football and rugby, and was a former sports science support co-ordinator for UK disability athletics. He has written or co-written more than 60 peer-reviewed journal articles.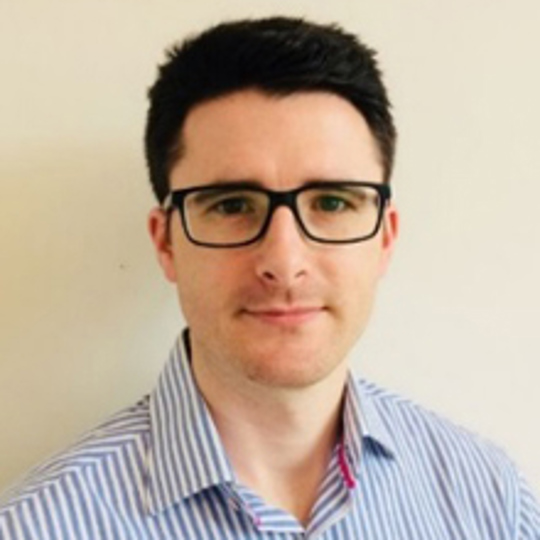 Dr John McMahon
Lecturer in Sports Biomechanics and Strength and Conditioning, University of Salford
Dr John McMahon received his PhD in Sports Biomechanics from Salford in 2015 following his research into dynamic muscle-tendon stiffness and stretch-shortening cycle function. John has been an accredited S&C coach with both the National and United Kingdom S&C Associations since 2010 and has worked as an S&C coach across several team sports. John has also authored/co-authored more than 40 peer-reviewed journal articles relating to athletic performance monitoring and development and he applies much of his research to professional sport through his various consultancy roles.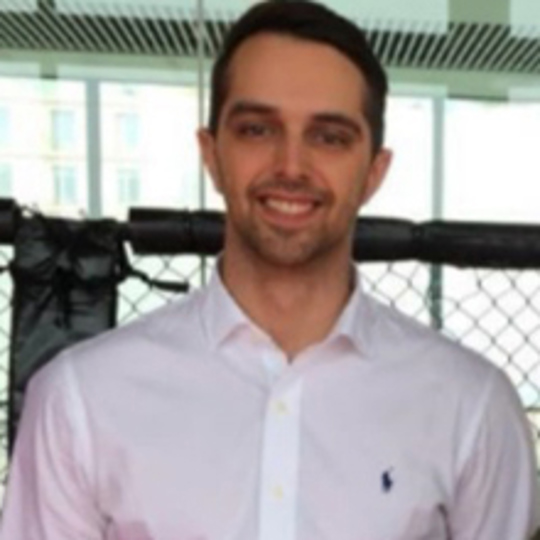 Joe Matthews
Lecturer in Sports Therapy at Birmingham City University
Joe is currently studying for a PhD in Musculoskeletal Physiology at Nottingham Trent University, focusing on the physiological roles of carnosine in healthy and type 2 diabetic skeletal muscle. In addition to Joe's academic responsibilities as Birmingham City University lecturer, he is also a practicing sport and exercise nutritionist (SENr) where his applied work is primarily with combat sport athletes, which includes a research focus on the magnitude and methods used to manipulate body mass.