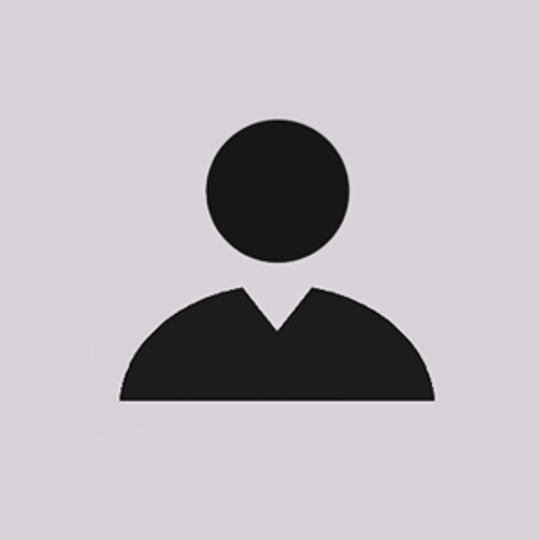 David's Profile
Job title
Business Development Manager
A strategic business and commercial manager with 30 years' experience at senior management and director level including 18 years in the world of apprenticeships.
I started my career as an apprentice, and it has laid the foundations to enable progression into what has been a highly varied and fantastic career. As a result of the opportunities presented to me, I am hugely passionate about supporting people in maximising their potential and going onto great things in their lives through the apprenticeship route. 
I am the Business Development Manager for Apprenticeships at UCB with a responsibility to source employer opportunities, engage and advise employers on funding/levy and constantly strive for excellence in ensuring that UCB offer the very best solution and journey for all employers and apprentices.
Research interests and scholarly activity
Organisational culture and change
Change Management
Operational and Commercial Management
Business Management