By Safa Rehman
Share post: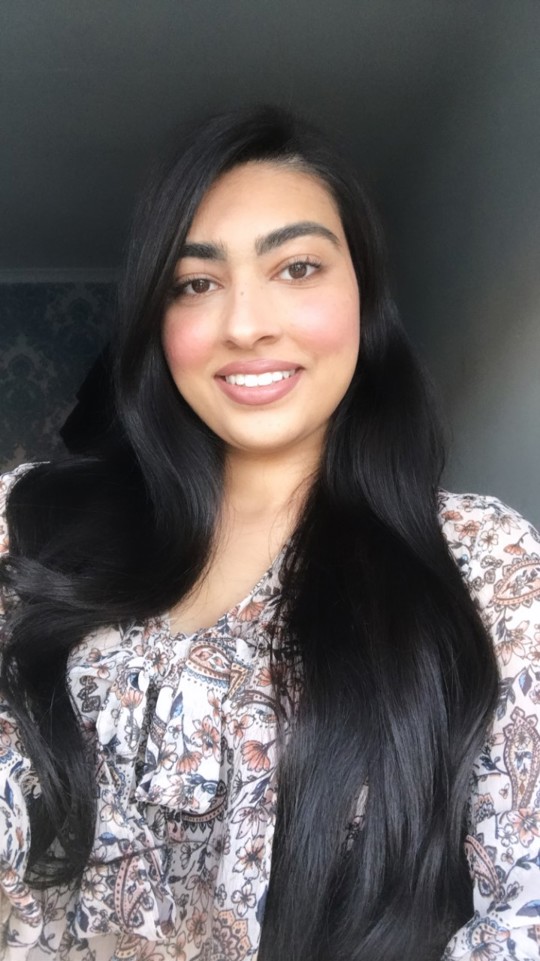 Safa Rehman
Beauty Therapy Level 2 and Level 3
Bound for beauty success
Safa always dreamed of opening her own beauty salon and University College Birmingham offered the perfect course to get her started.
"I'd always had a passion for the beauty industry, but didn't think I could do anything with it until I found out about the courses at University College Birmingham," she said.
"The location was great because it was in the city centre and commuting to and fro was easier. The lecturers and staff in general were also very helpful and supportive."
Learning how to perform microdermabrasion facials was a highlight of the course for Safa as you get to see immediate effects, as was a trip to Bannatyne Spa in Stratford-upon-Avon.
"You have to put in a lot of hard work, but it's worth it, and there are many perks such as trips and great work opportunities.
"The course helps you to become more confident and knowledgeable, helping you later in life."
Safa now hopes to progress onto the Aesthetics Practitioner degree at the University.
"While studying, I want to start up my own little business in facials and massages and build up my own clientele," she said. "After this, I plan to open up my own salon one day."