By Mandy Farley
Share post: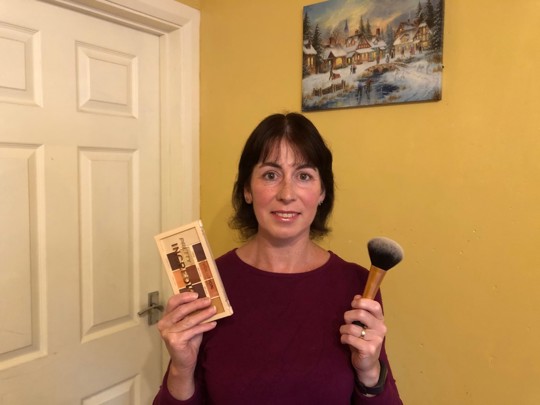 Mandy Farley
Make-up Specialist Level 2*
Aspiring freelance artist and therapist
Aspiring to become a highly-trained freelance make-up artist and beauty therapist, Mandy not only learned key practical skills on her course, but also the science behind it all.
As well as learning how to expertly apply make-up, she gained knowledge in anatomy and physiology, giving her a real edge as an expert in her field.
Gearing up to do a Level 3 make-up course at University College Birmingham, she said her studies gave her the opportunity to learn so many different things.  
"We learned beauty therapy techniques such as eyebrow and lash treatments, facial massage manicures, gel nails and self tanning, so the course is very comprehensive," she said.
"It supports my career plans as a make-up artist and therapist by preparing me for working in the industry, and we are trained to very high standards of health and safety and client care and service. 
"By learning not just about make-up but also other beauty treatments, we are able to offer a complete package to clients, not just in a salon, but also as freelance artists.
"I enjoyed studying at University College Birmingham and want to further develop my skills and obtain a higher level qualification there."
*Now Beauty Therapy Studies (Make-up) Level 2