By Jamie Parker
Share post: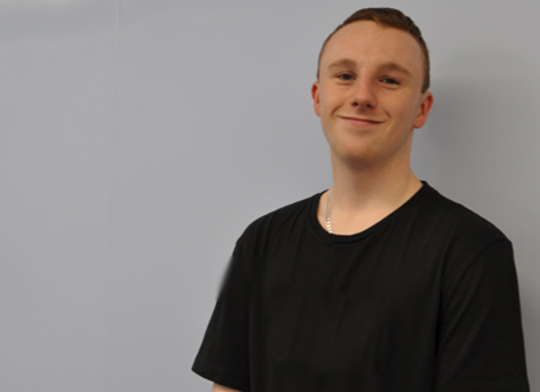 Jamie Parker
Travel and Tourism Level 3
Suitcase of success
Passionate about languages and new cultures, Jamie's plan was to leave school and work as a holiday rep abroad.
After a spell working in Alicante, however, Jamie came back to study travel and tourism at University College Birmingham, where his appetite for learning was whetted.
It was going on inspirational course trips in the UK and abroad and even organising and performing in a Brazilian theme night in front of 30 people that changed his outlook.
"At college age, your attention span isn't always so great and learning about countries in an interactive, creative way was brilliant," he said.
"And if someone had told me back then I would be taking part in a Brazilian theme night, I would have laughed. I grew enormously in confidence.
"Our lecturers were also so well-versed in their knowledge."
His experience had such an impact, he went onto degree level and gained a first class.
He is now completing a master's in International Tourism Business Management.
"My college course opened my eyes to all the avenues open to me and I now hope to set up a business around dark tourism," he said.
"I made such good friends, had great support and enjoyed the whole experience so much."