January 2021
Isha's Story
By Isha Jahangir
Share post: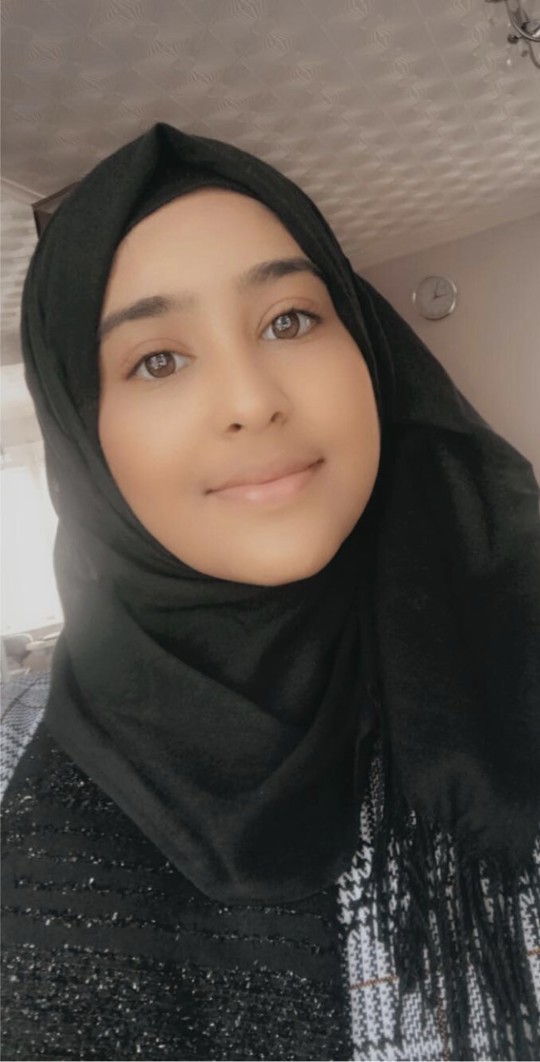 Isha Jahangir
Early Years Practitioner Level 2
First step into teaching
Isha is gearing up for a career teaching young children after gaining a solid grounding in learning and development on her college course.
As part of this, she undertook a placement at a local school, which gave her the chance to work with children two days a week alongside her studies.
Now planning to go onto Level 3 and then gain her teaching qualification at university, she said her course gave her amazing opportunities to help her succeed.
"These included working alongside other hardworking students and being taught by incredible professionals that always valued our achievement and provided us with support," she said. 
"It also gave me the opportunity to attend a placement and experience what it's like to work in an early years setting, teaching me so many things about the world of work. Through this, I learned how to encourage learning and development through a combination of play and teaching. 
She added: "Studying this course linked to my future career plans as it provided me with the knowledge and understanding of babies and young children from birth to seven years of age.
"I would love to become a teacher someday and this is the age group I'd like to teach."