November 2020
Mandy's story
By Mandy Lloyd
Share post: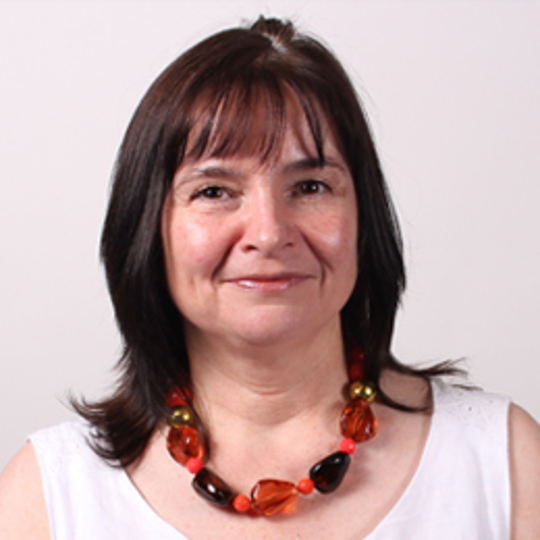 Course manager and lecturer
If there's anyone with the credentials and passion to teach students on this course, it's Mandy, who was also instrumental in developing the progressive course content.
A self-confessed foodie, Mandy loves growing, cooking, eating, sharing and talking about food.
After graduating, she pursued a career in food marketing and communication, working in the dairy industry and local government, as well as undertaking freelance work with domestic food appliance manufacturers including Aga, Tefal, Magimix and Bosch.   
She then used her aptitude for teaching by becoming a food lecturer at Birmingham College of Food in the 1990s, sharing her creativity with hundreds of students, many of whom now work in prestigious food companies across the UK. 
Committed to life-long learning, she herself completed a master's in food management and postgraduate certificate in sensory science.
"I love everything about food," she said. "But I'm also very conscious of the limited resources of our planet in terms of feeding our growing population.
"Developing this ground-breaking course was a very exciting and enlightening journey and I'm proud to be involved in its creation and implementation.
"The course utilises the University's exceptional facilities, as well as the expertise and passion of our lecturing team. It will develop graduates' awareness of the major issues facing the production of sufficient safe, nutritious food for our future populations and empower them to be valuable contributors to the future of food."