By Laura Ellery
Share post: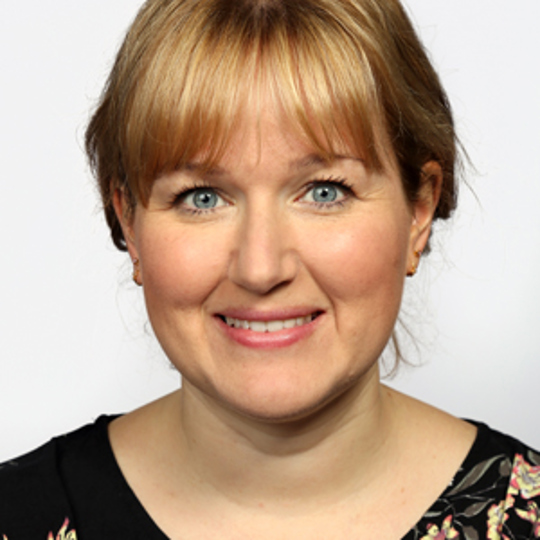 Laura Ellery
Laura initially worked for the NHS across a range of specialities, quickly becoming a senior, out-of-hours physiotherapist at Birmingham Children's Hospital.
The next phase of her career was as a senior physiotherapist in Intermediate Care before deciding to take the leap into education to pass on her extensive know-how.
Taking up the opportunity to lecture on University College Birmingham's Sports Therapy degree, she then developed the degree in physiotherapy for both full-time and apprenticeship delivery.
But, why is it such a stand-out course?
"The teaching and learning at University College Birmingham is unique, with a real focus on hands-on teaching, practical work and collaborative learning," she said.
"And when they complete their degree, graduates are eligible to apply to be on the HCPC register and practise under the title 'physiotherapist'.
"Excellent, state-of-the-art facilities include a new, on-site physiotherapy clinic, set up and run entirely by the students, a six-bed simulation suite with high fidelity manikins to practise on, a strength and conditioning suite and extensive clinical teaching rooms.
She added that students went on placement early in their first year, gaining the core skills required in physiotherapy. "It means that they can put their new knowledge and skills into practice," she said.