January 2021
Chris's Story
By Chris Ludlow
Share post: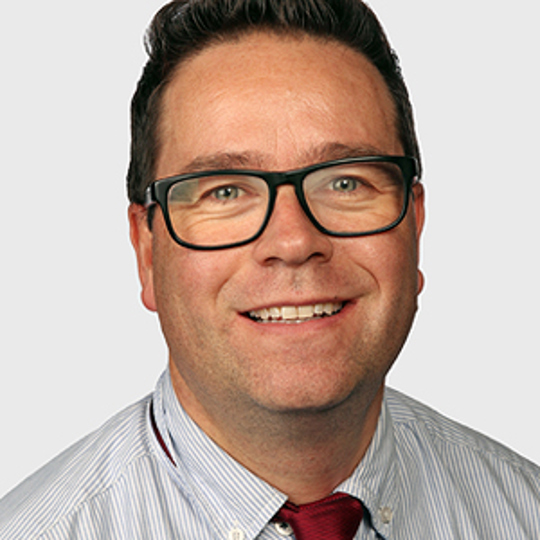 Chris Ludlow
Course lecturer
With a background working in senior leadership teams, Chris brings plenty of knowledge and experience of what it takes to be an effective leader in education.
Chris served in a number of roles before arriving at University College Birmingham in 2019, including the role of Special Educational Needs Co-ordinator (SENCO), as well as completing a PGCert in Special Educational Needs and Inclusion and a master's degree in Education.
This is what he had to say about the benefits of our postgraduate Educational Leadership course:
"This course delivers a comprehensive understanding of the wider issues of leading and the latest theory that supports best practice," said Chris.
"Our Educational Leadership MA is a comprehensive course that develops your understanding of coaching and mentoring and how it enables you to help maximise the potential of your team. You will have the chance to consider how to develop and lead in an environment that celebrates diversity, inclusion and SEND, and how to effectively innovate and manage change.
"This is a course that effectively links cutting-edge ideas and theory to the challenges of leading in the modern educational world."