By Jane Hadley
Share post: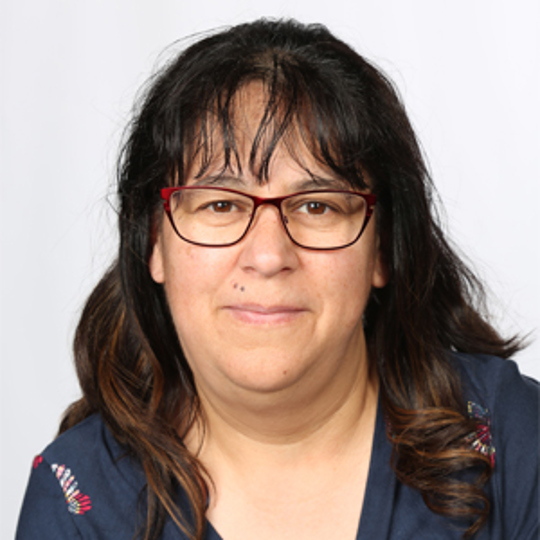 Jane Hadley
Course manager and lecturer
Jane made a life-changing choice when she swapped a career in hospitality to one in healthcare, joining the NHS in a public health role and progressing to Specialist Lead for pregnancy, weight management and smoking.
Over the next 14 years, she worked with schools, Sure Starts and children centres, wrote and delivered food-based programmes for families and worked with GPs to deliver public health contracts, then turned her hand to teaching.
After numerous roles that included everything from mentoring staff for their Higher Education Academy Fellowships to redesigning social policy degree modules, Jane joined University College Birmingham to teach health.
On the development of this new degree, Jane said: "The importance of public health and health promotion to support communities, groups and individuals to lead as healthy lives as possible, while taking into account poverty, socio-economic status and the social determinants of health, has never been more relevant than in today's society."
"This new degree brings together all the skills and knowledge needed to be an effective practitioner to facilitate real change in society.
Jane, a Fellow of the Royal Society for Public Health (RSPH), is also a reviewer for the International Journal for work-based learning in health and social care.