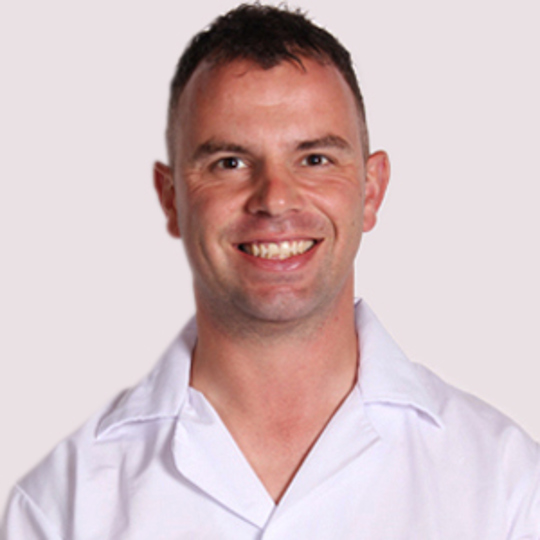 Ross' Profile
Academic qualifications
RSA D32/D33 Assessors Award, Cert ED, 7407
I originally studied Craft Bakery at UCB. I have worked in a number of Craft Bakeries and Instore bakeries before my employment at UCB in 1999. I started work as a Bakery Technician before progressing into the Vocational support worker role. On gaining my Certificate in Education, I then moved into my new role of teaching Bakery in 2007. My key responsibilities are centred on teaching bakery skills and theory in Bread. I am also year 2 leader for Bakery and I am responsible for bakery attendance. I also undertake responsibly of overlooking the Bakery apprentices working at UCB. I am responsible for mentoring bakery students in competitions and have great success with UCB Students winning many national competitions.
Research interests and scholarly activity
Assisting in developing new Bakery qualifications including technical assessments. Assisting in developing Bakery Apprenticeships program for Morrison's supermarkets.